Back to produce
Baby and Micro Vegetables
Year-round availability — thanks to our UK, European and African growers.
Harvested at an early stage to give them that wonderful flavour, we have 37 varieties available and can source baby and micro vegetables for any special menu.
The raw numbers of
Baby and Micro Vegetables
Just how many baby and micro vegetables come through our warehouse each year?
Take a look.
205,000 Baby carrots*
76,000 Baby aubergines*
61,000 Baby beetroots*
75,000 Baby corn*
*approx. quanitites per year
Unusual Baby and Micro Vegetables we source
Looking for something different?
Here's a look at some of our more unusual selections:
Savoy cabbage
Cauliflower
Artichokes
Romanesco
Red cabbage
Rainbow carrots
Micro cucamelons
Pattypans
Munchkins
The A to Z of
Baby and Micro Vegetables
Want to learn more about a specific baby and micro vegetables County Supplies has in stock?
Head to our Inventory page to find your produce.
See Inventory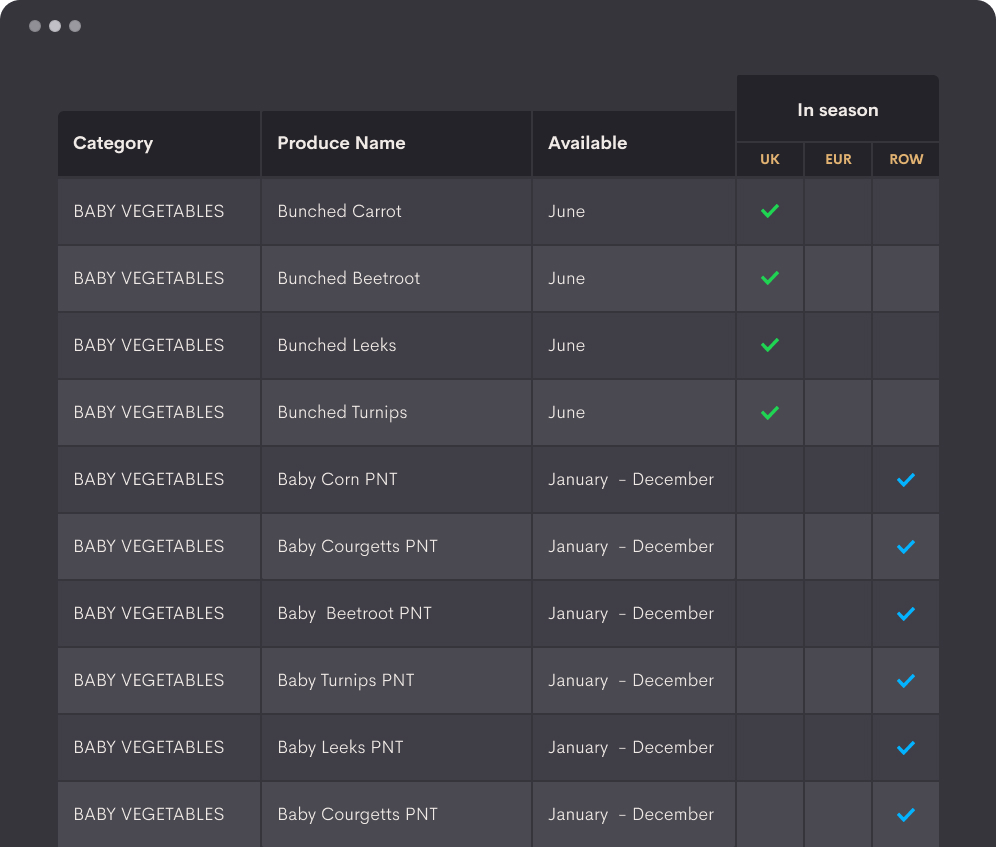 Everything your
kitchen needs
We have over 2,000 kinds of fruits, vegetables, dairy, prepared, frozen, puree and dry foods.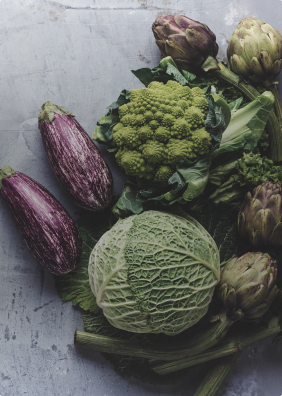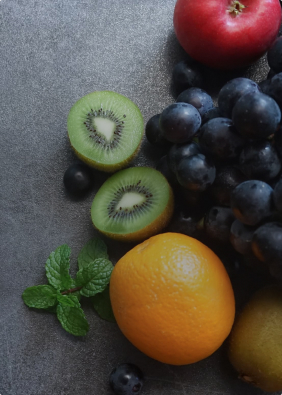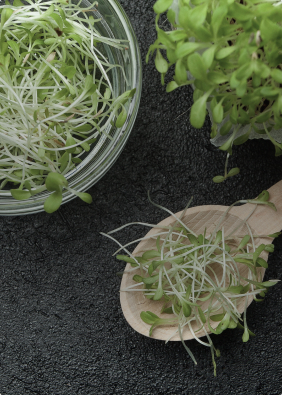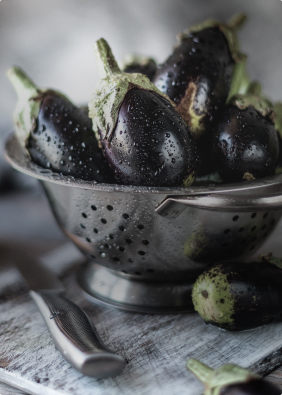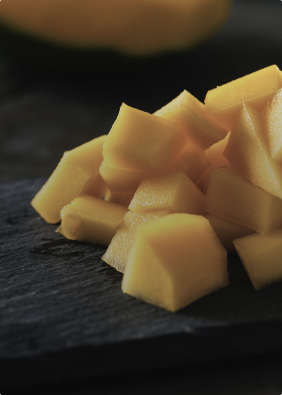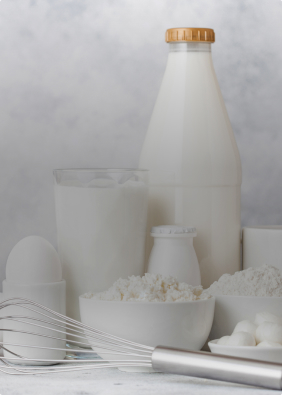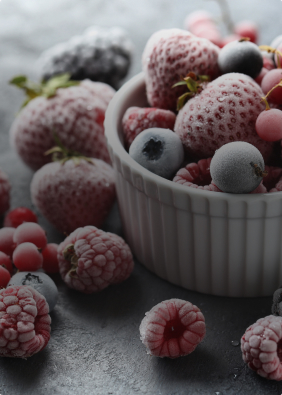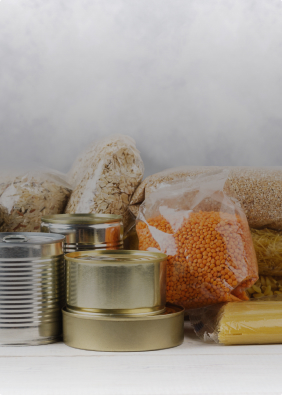 Accreditations
we're proud to display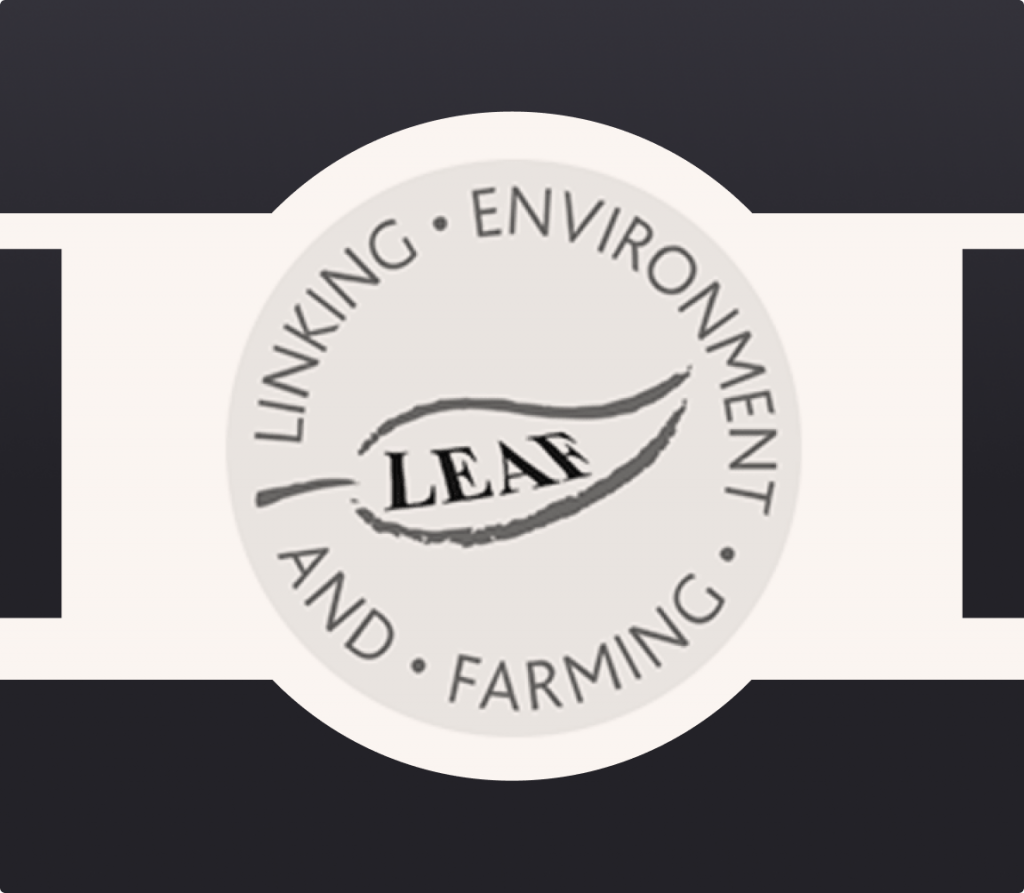 LEAF
Food grown sus­tain­ably with care for
the envi­ron­ment.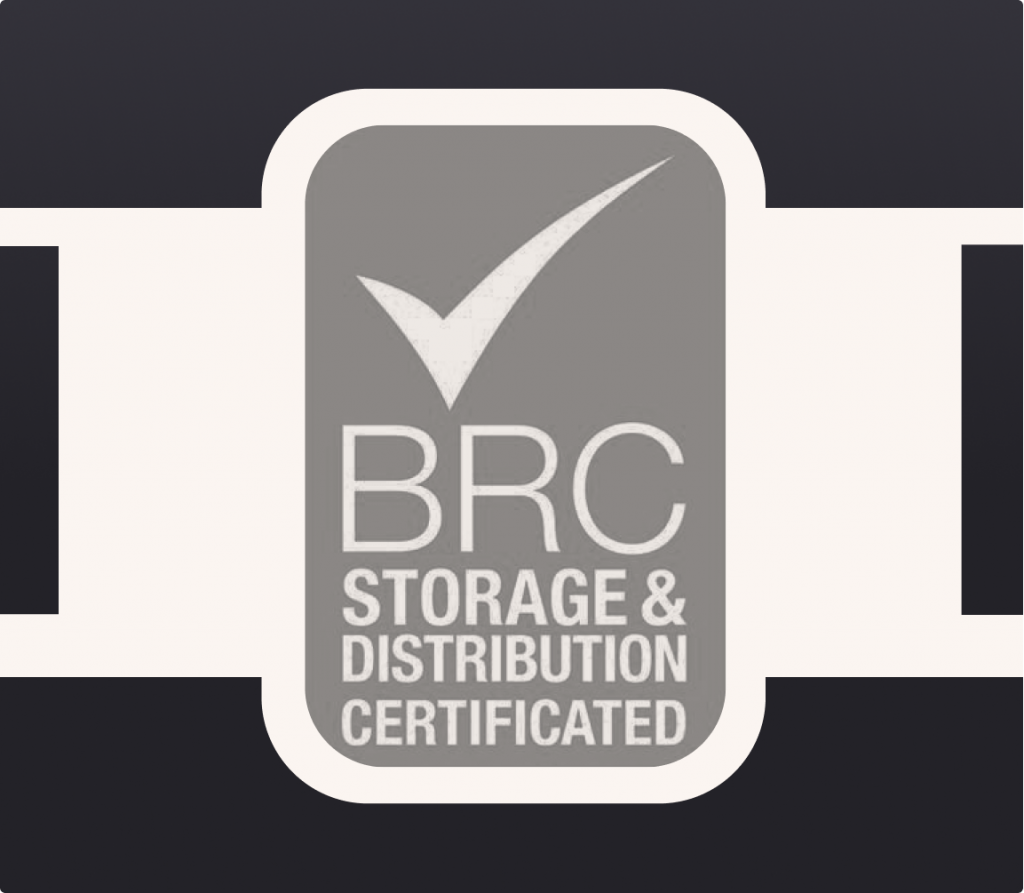 BRC
We have a AA grading for storage and distribution.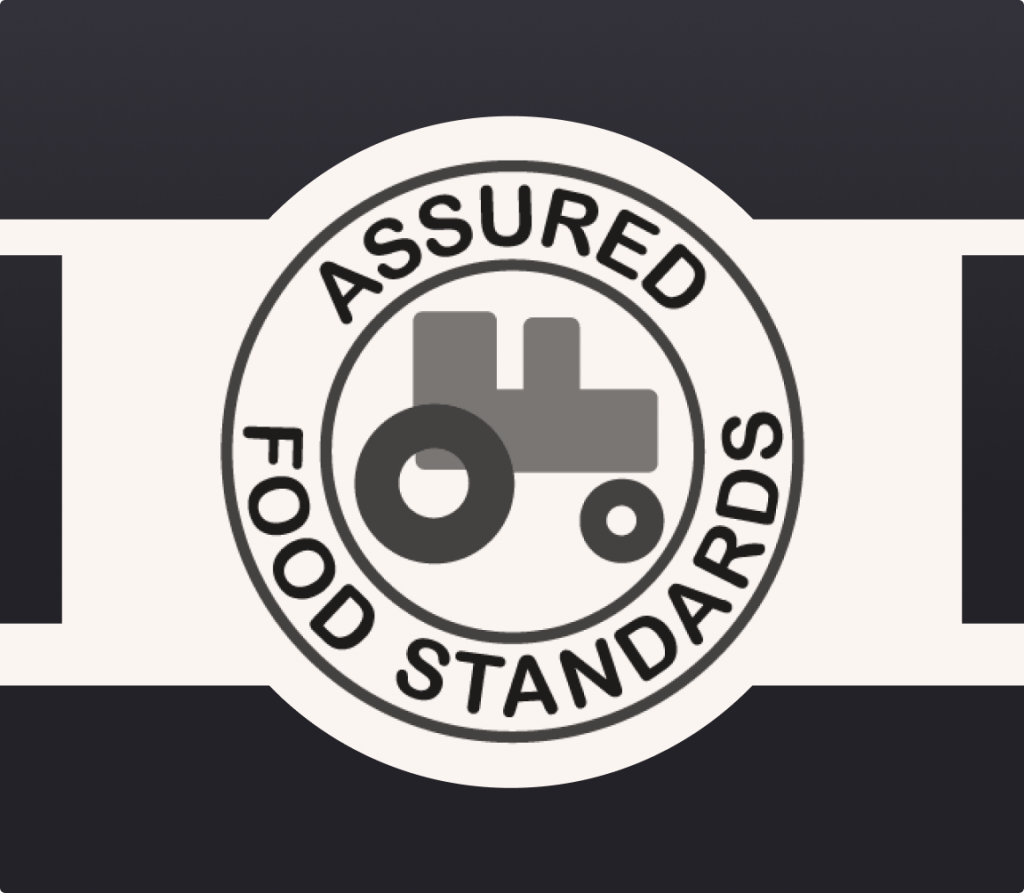 Red Tractor
Produce that's fully traceable and
farmed to UK standards.