Back to produce
Cresses, Flowers & Herbs
Fresh herbs delivered daily, plus amazing edible flowers, cresses, and micros from
Nurtured in Norfolk, Westlands, Koppert Cress and Growing Underground.
Anything you need can be ordered to your kitchen and on your plate the next day.
The raw numbers of
Cresses, Flowers & Herbs
Just how much cresses, flowers & herbs come through our warehouse each year?
Take a look.
159Different micros cresses*
40,000 bunches of coriander*
33,000 bunches of basil*
43,000 bunches of mint*
*approx. quanitites per year
Unusual cresses, flowers, and herbs we source
Looking for something different?
Here's a look at some of our more unusual selections:
Amaranth pom pom flowers
Fuschia flowers
Pineapple Sage flowers
Olive oil leaf
Sweet potato leaves
Butterfly sorrel
Red lion mustard
Sea purslane
Garlic chives
Lemon bergamot
The A to Z of
cresses, flowers, and herbs
Want to learn more about a specific cresses, flowers, and herbs County Supplies has in stock?
Head to our Inventory page to find your produce.
See Inventory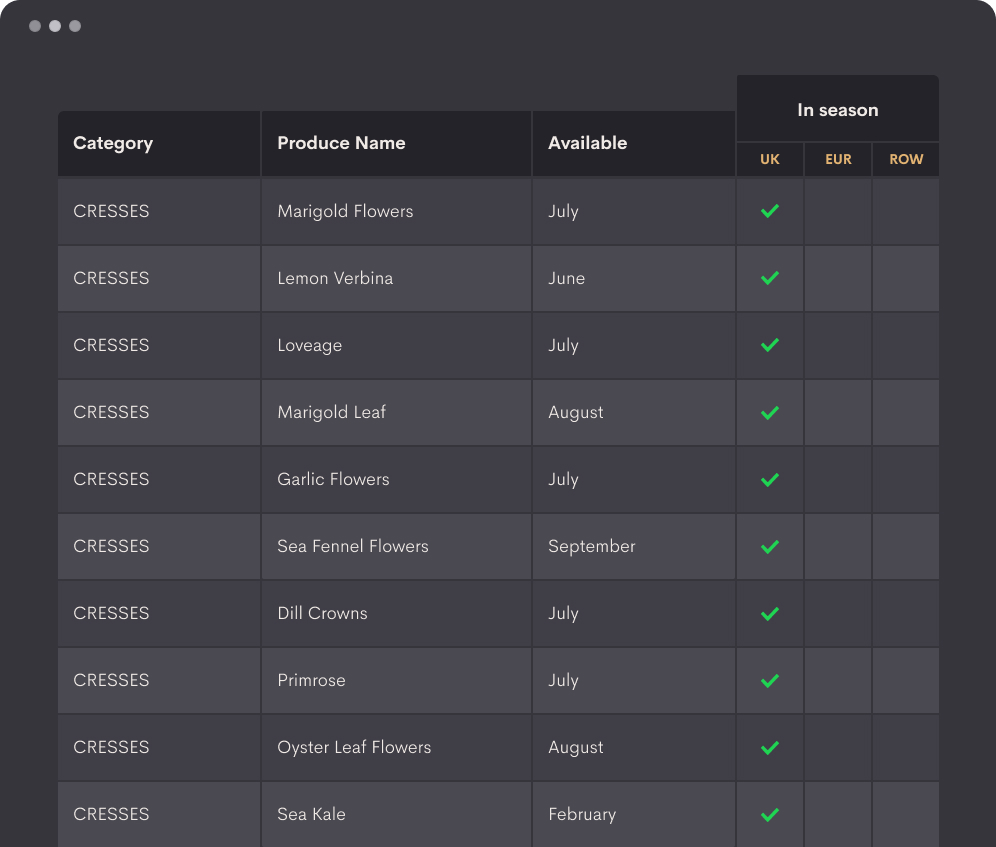 Everything your
kitchen needs
We have over 2,000 kinds of fruits, vegetables, dairy, prepared, frozen, puree and dry foods.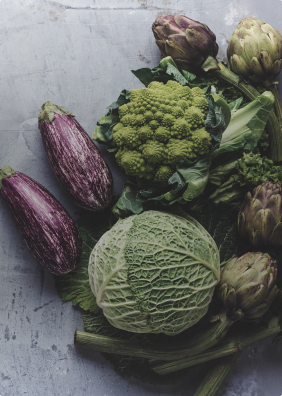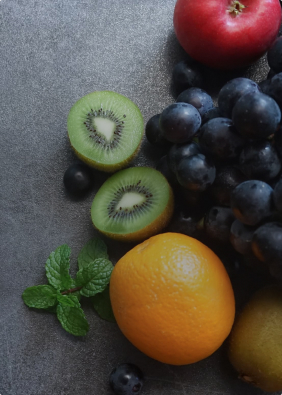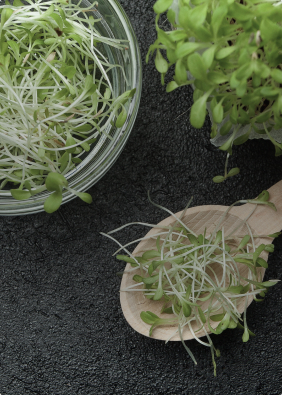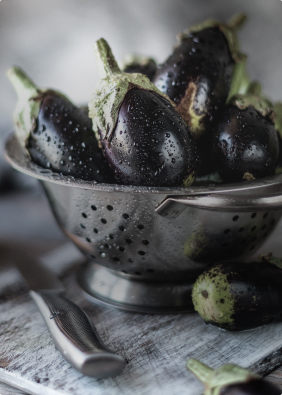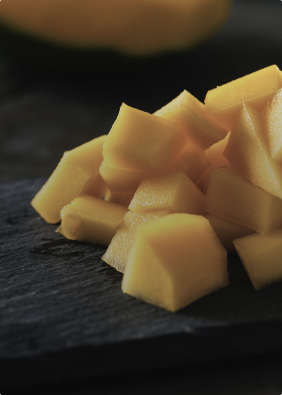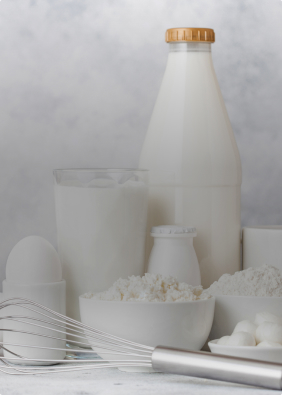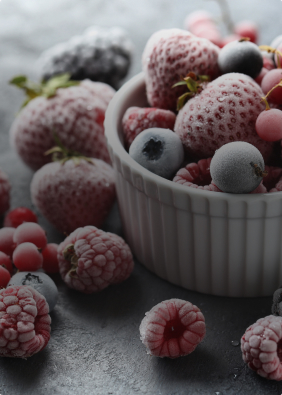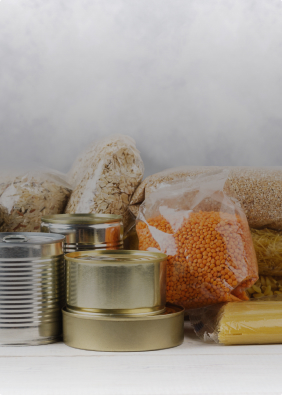 Accreditations
we're proud to display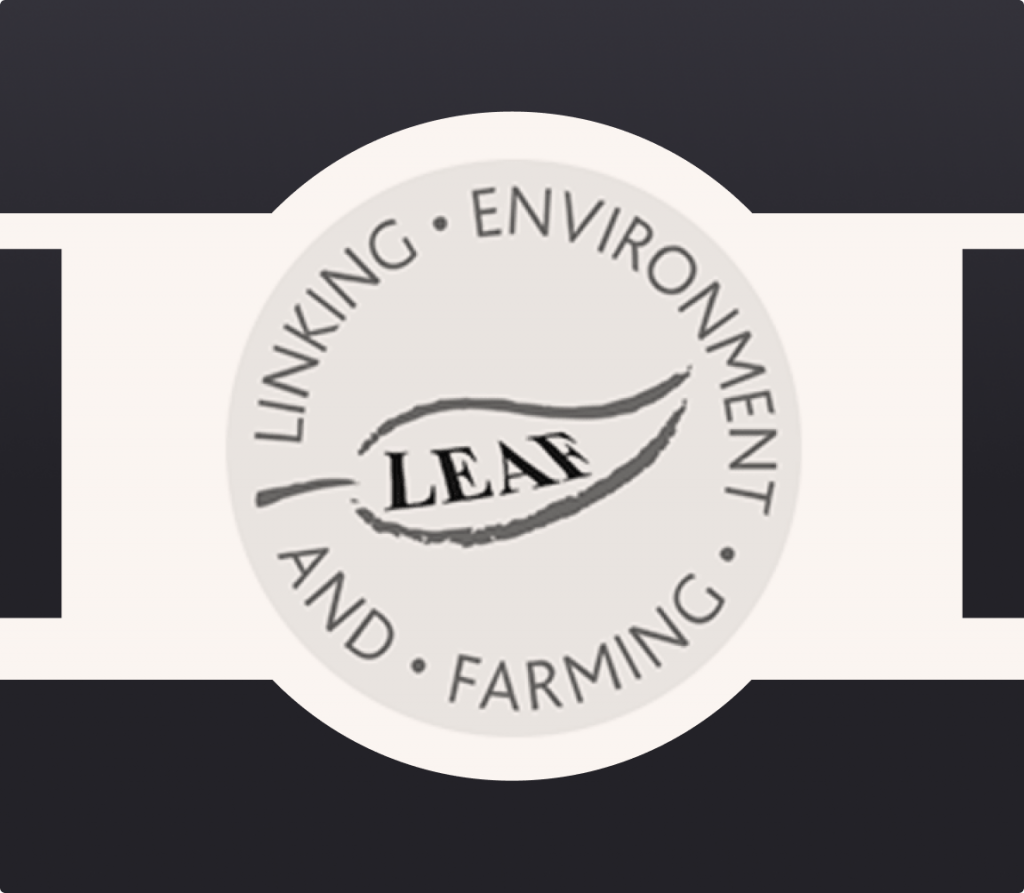 LEAF
Food grown sus­tain­ably with care for
the envi­ron­ment.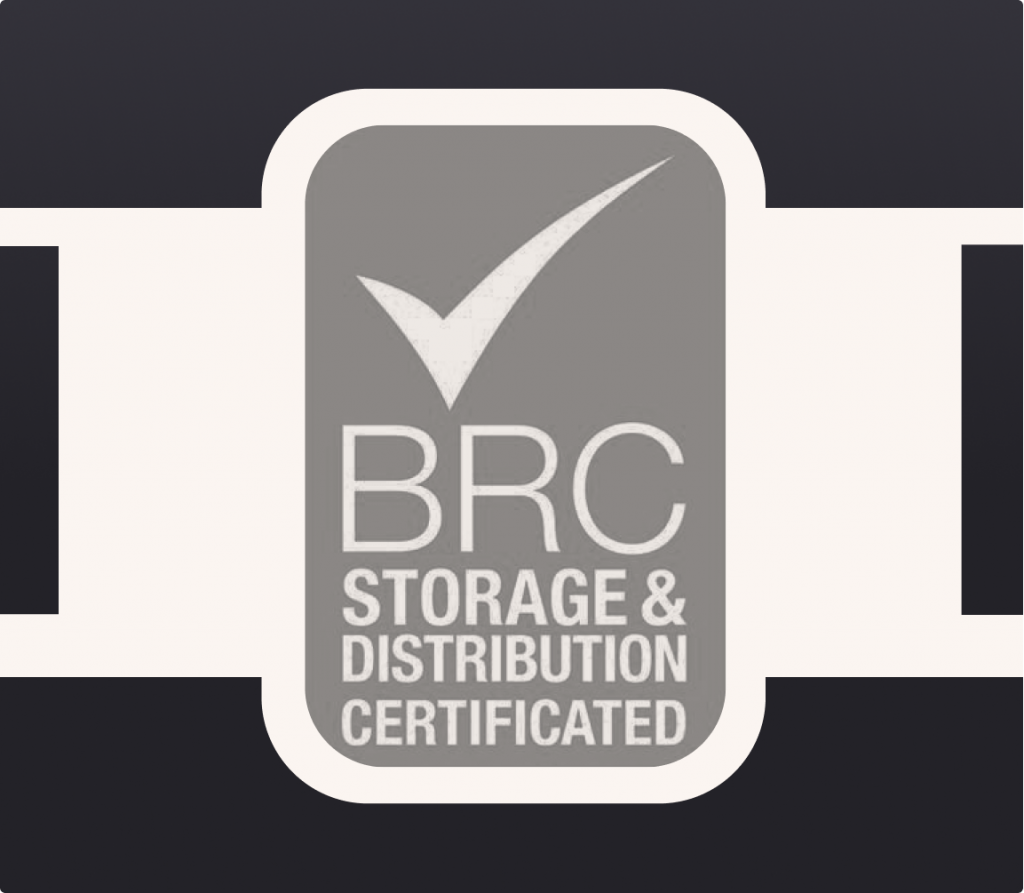 BRC
We have a AA grading for storage and distribution.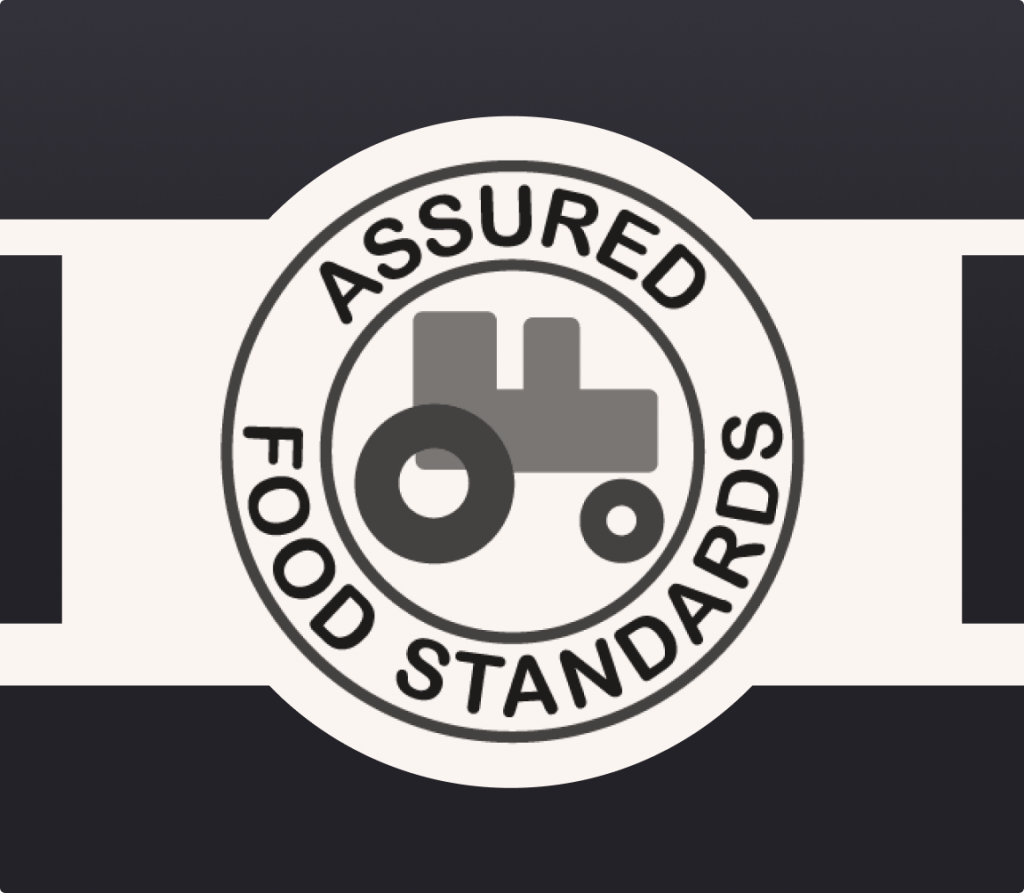 Red Tractor
Produce that's fully traceable and
farmed to UK standards.