Back to produce
Frozen & Purees
We only stock the best brands when it comes to frozen foods to guarantee flavour.
Our range of purées from Boiron and compotes from Andros gives chefs what they need and
mixologists the best flavours for their cocktails.
The raw numbers
of Frozen & Purees
Just how much frozen & purées products come through our warehouse each year?
Take a look.
11,000 KGof peas*
2,000 KGof summer fruits*
1,100 KGof mango purée*
24,000 KGof julienne chips*
*approx. quanitites per year
Unusual Frozen & Purees
we source
Looking for something different?
Here's a look at some of our more unusual selections:
Artichoke bottoms
Sea-buckthorn purée
Frozen edamame beans
Curly fries
Blood-orange purée
Mashed potatoes
Yuzu purée
Frozen cepes
Lemon-grass purée
Feuille de Brick pastry
Everything your
kitchen needs
We have over 2,000 kinds of fruits, vegetables, dairy, prepared, frozen, puree and dry foods.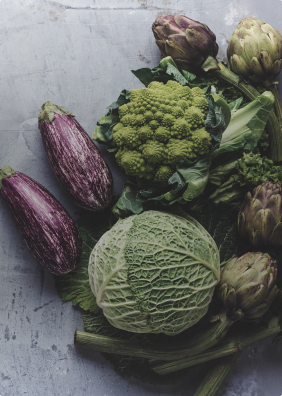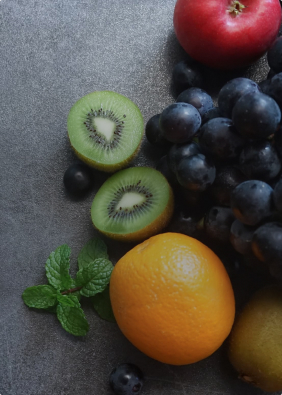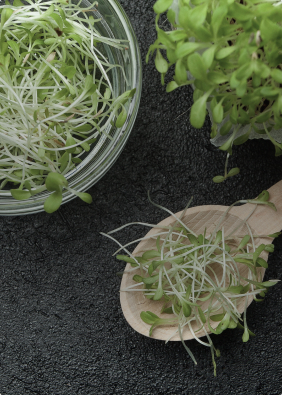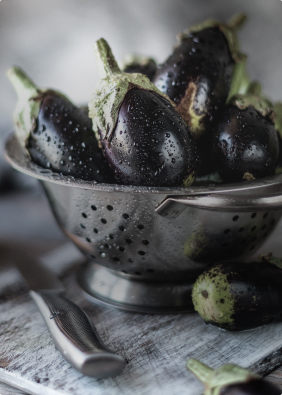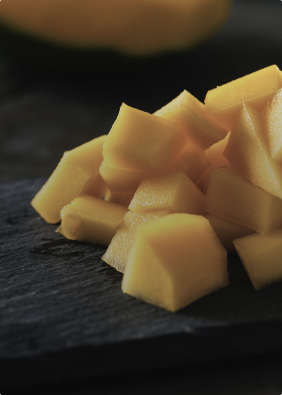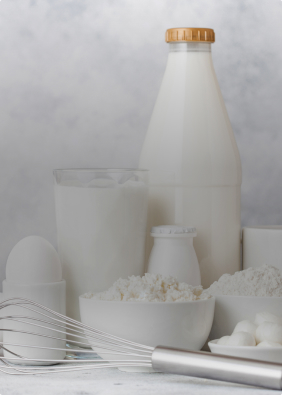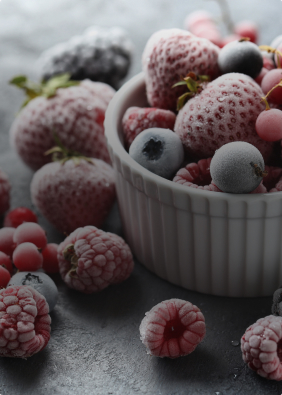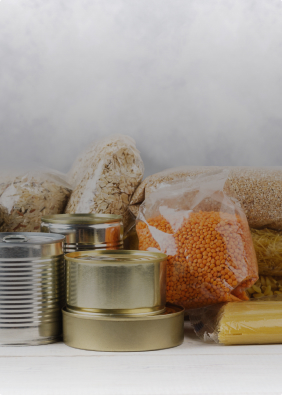 Accreditations
we're proud to display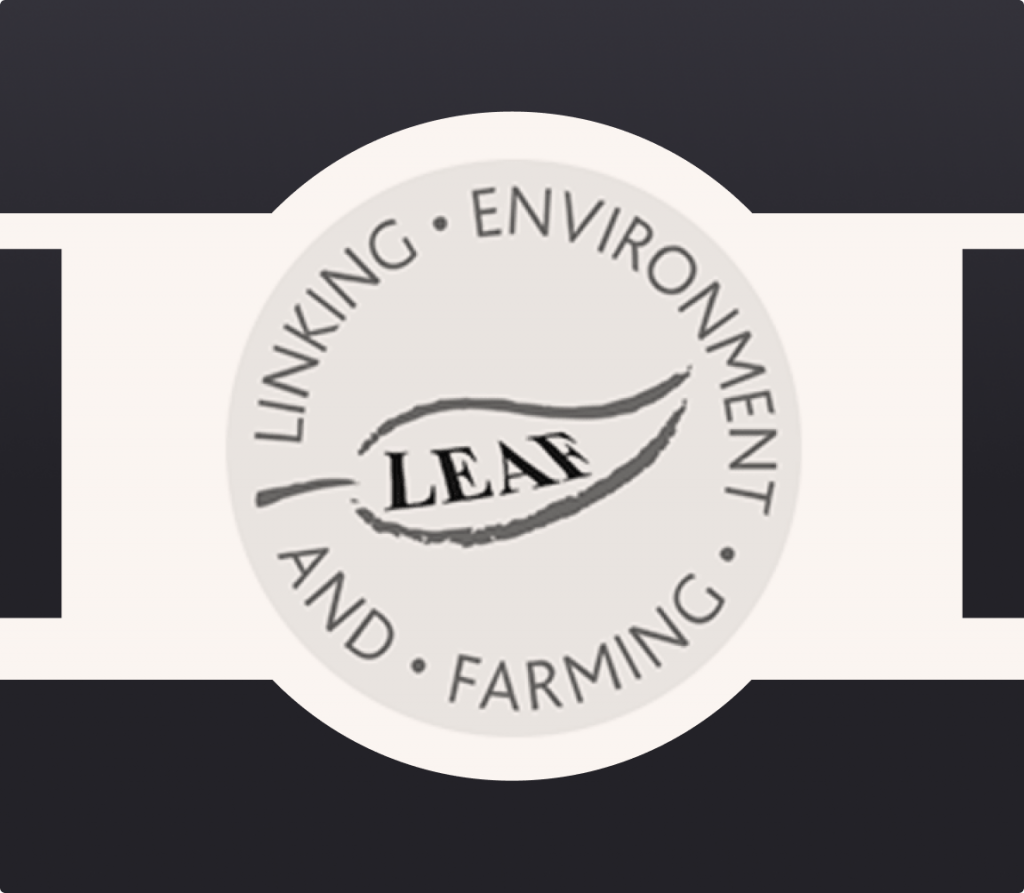 LEAF
Food grown sus­tain­ably with care for
the envi­ron­ment.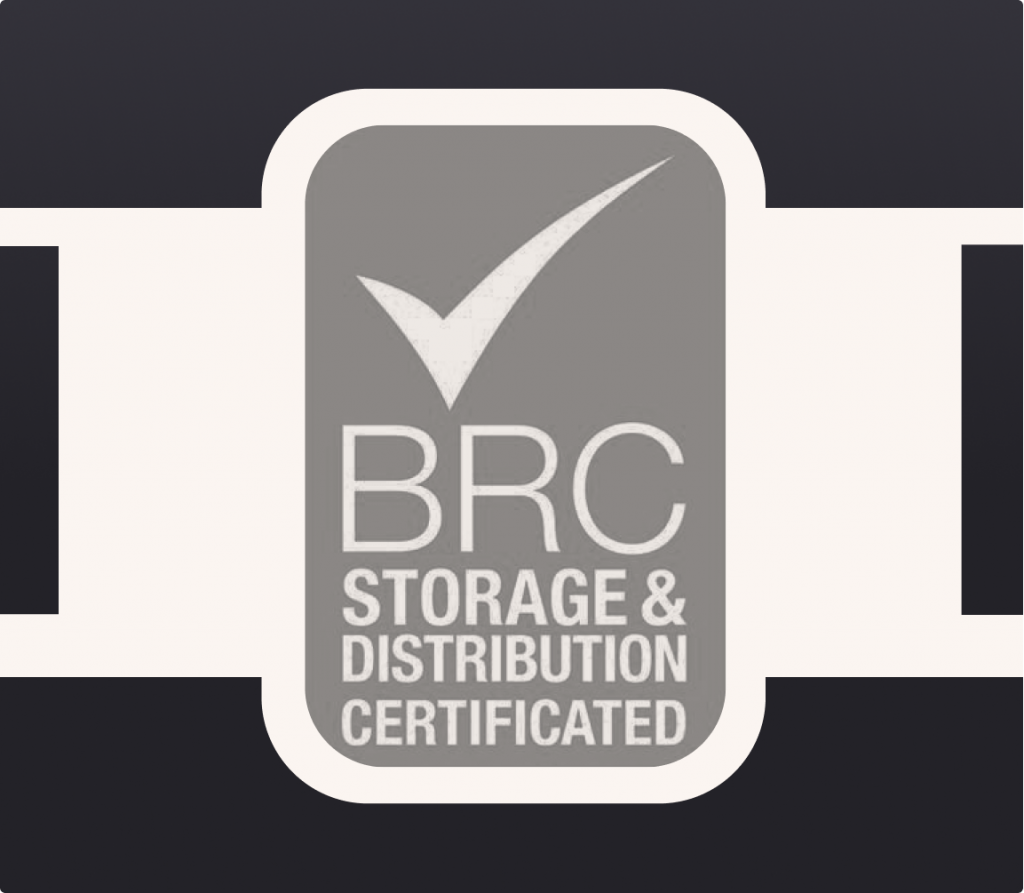 BRC
We have a AA grading for storage and distribution.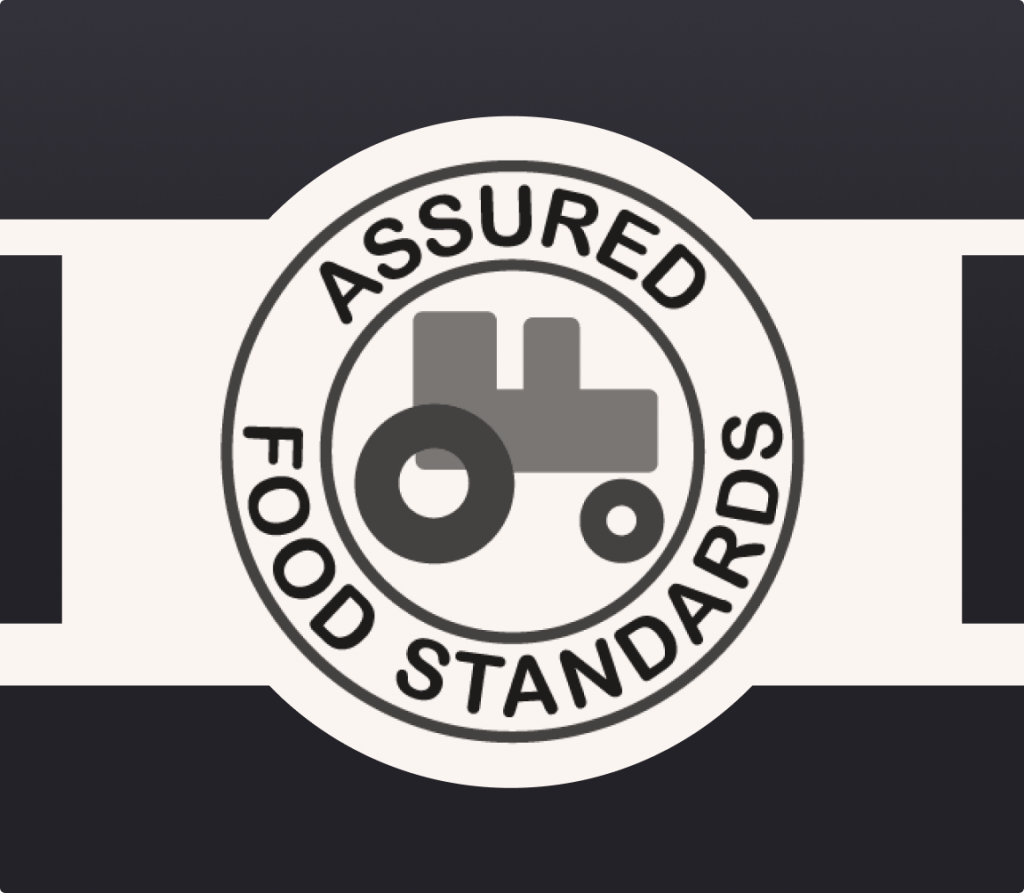 Red Tractor
Produce that's fully traceable and
farmed to UK standards.