Produce
sourced from the best
british and european growers
No matter the season, we've got the right produce for your kitchen. From exotic fruits and vegetables to the essentials, our consistent quality is what brings
our clients back again and again.
We source locally to keep food miles low and maintain the right temperature for our products to preserve
their flavour and delicate quality for longer.
See growers
Everything your
kitchen needs
We have over 2,000 kinds of fruits, vegetables, dairy, prepared, frozen, puree and dry foods.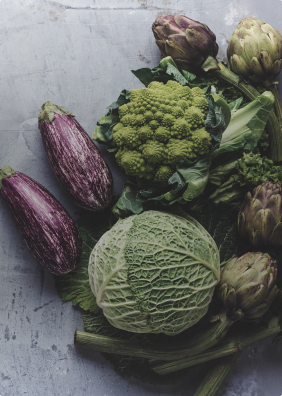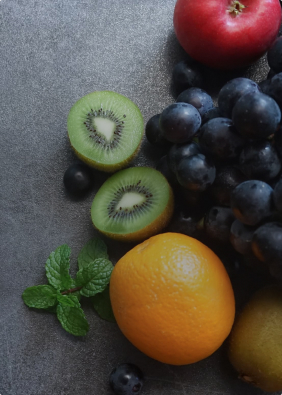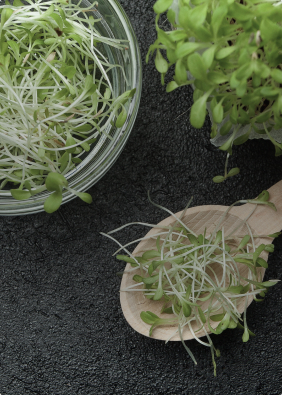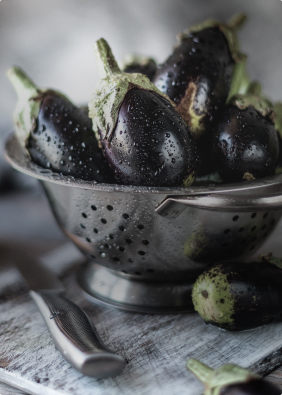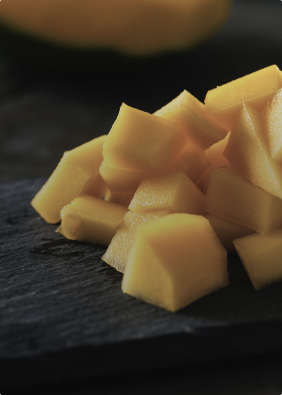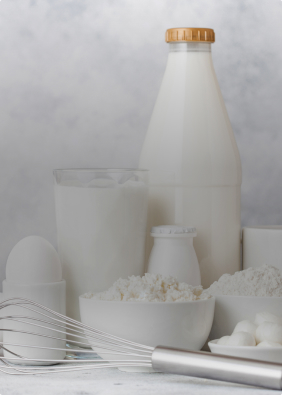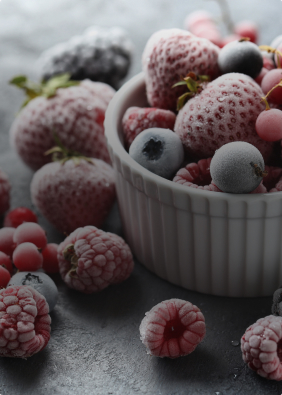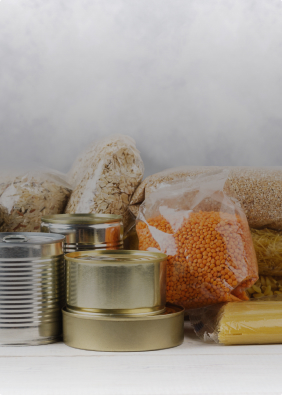 The raw numbers
of our produce
Just how much fruit and veg comes through our warehouse each year?
Take a look.
9 Million+Individual berries
55types of baby vegetables
500tonnes of sliced, diced
and prepped produce
1 Million+individual eggs
The A to Z of
fruits and vegetables
Want to learn more about a specific fruit or veg County Supplies has in stock?
Head to our Inventory page to find your produce.
See Inventory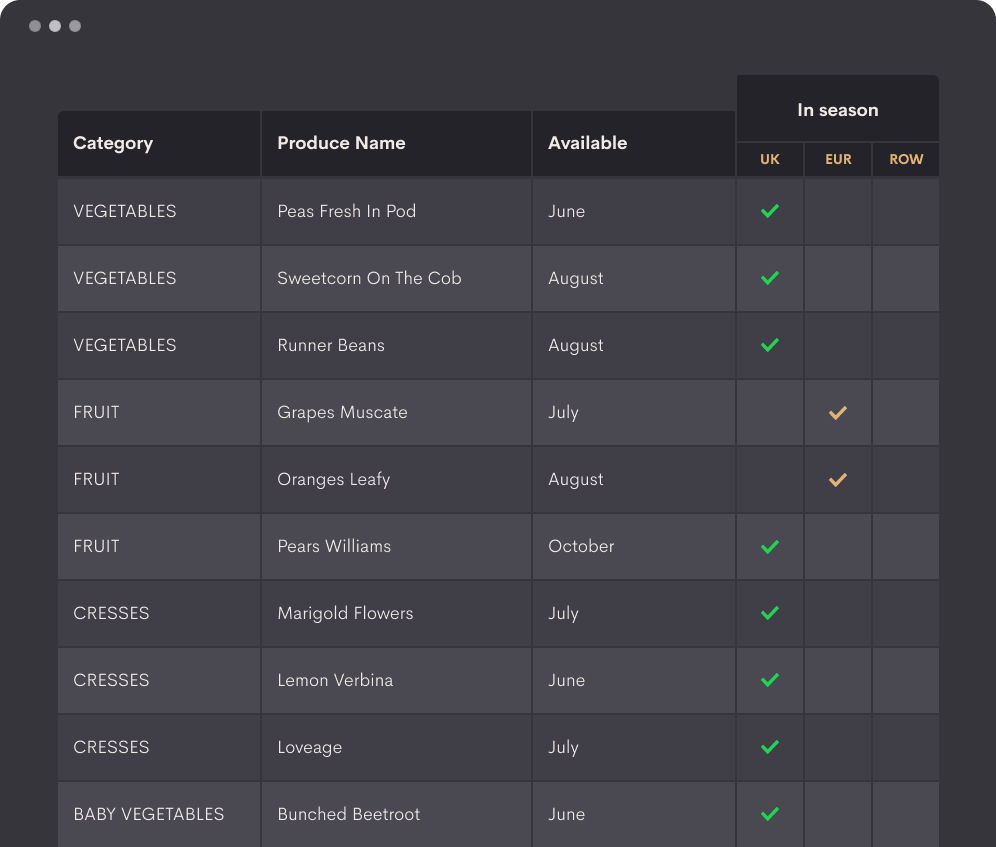 Accreditations
we're proud to display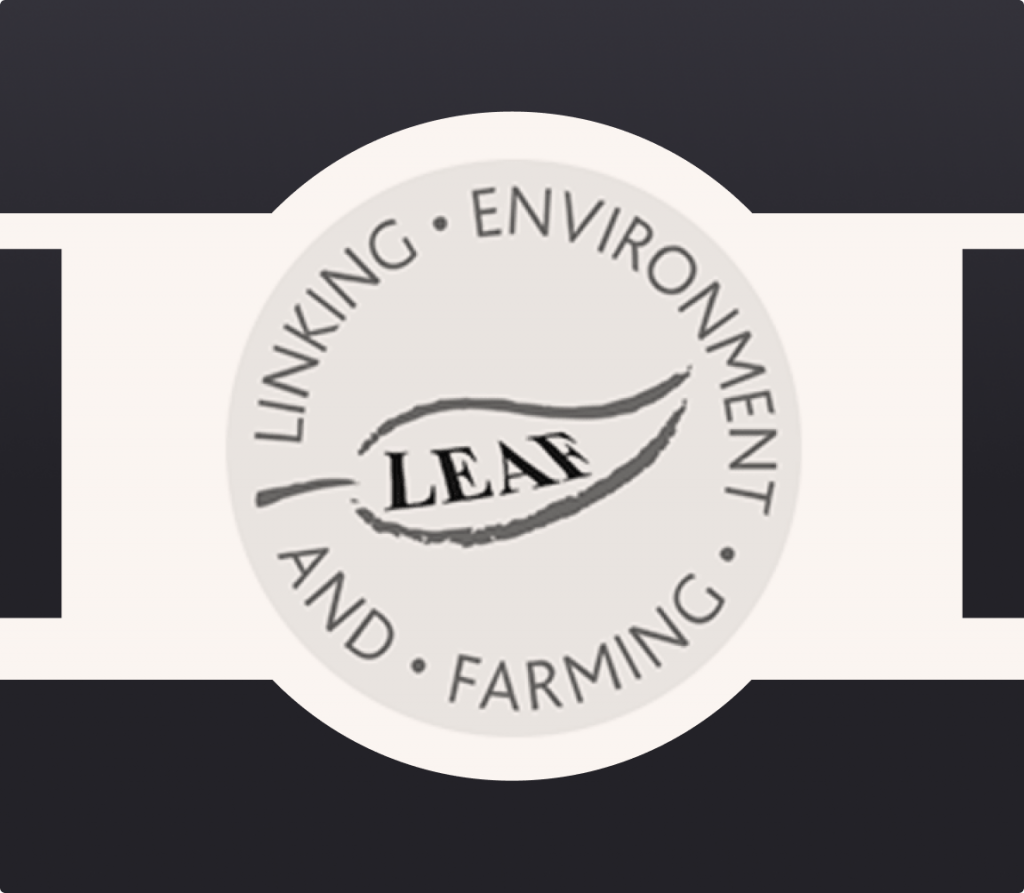 LEAF
Food grown sus­tain­ably with care for
the envi­ron­ment.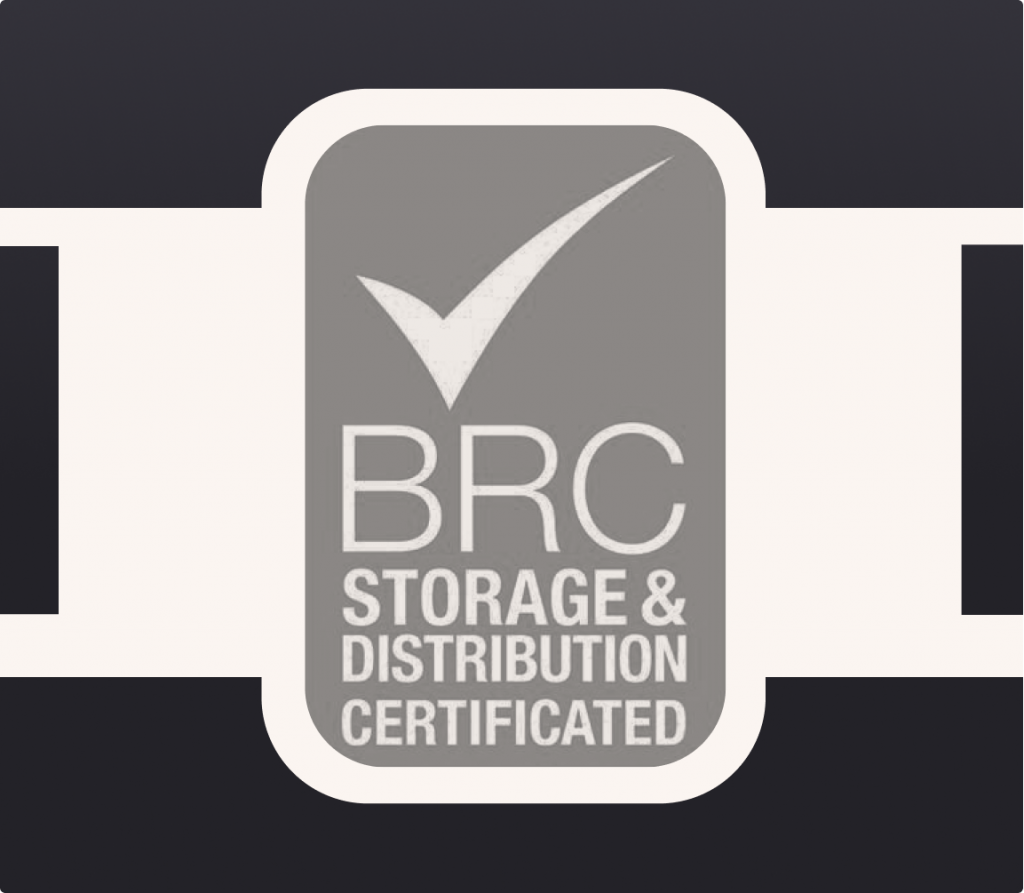 BRC
We have a AA grading for storage and distribution.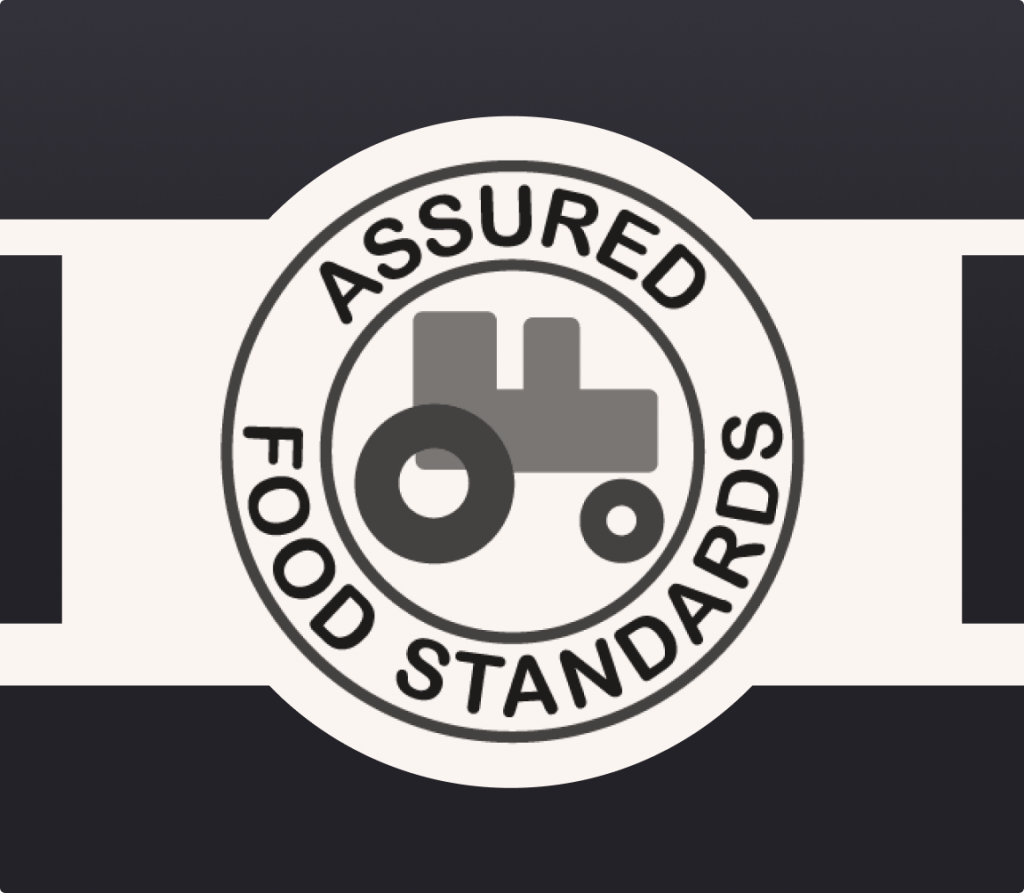 Red Tractor
Produce that's fully traceable and
farmed to UK standards.