Back to produce
Prepared Produce & Juices
Diced. Sliced. Peeled. Turned. Spiralized. From a kilo of diced onions to 250kg of Jenga cut chips, we prepare to your exact requirements. We also freshly squeeze juices (cucumber and beetroot are our summer favourites) for special events.
The raw numbers of
Prepared Produce & Juices
Just how much prepared produce & juices come through our warehouse each year?
Take a look.
237Kinds of prepared veg*
3,500Tubs of prepped fruits*
400Litres of beetroot juice*
50 TONNESof chips*
*approx. quanitites per year
Unusual Prepared Produce &
Juices we source
Looking for something different?
Here's a look at some of our more unusual selections:
Lime zests
Potato croquettes
Carrot olivettes
Hasselback potatoes
Pont-neuf chips
Gaufrette potato
Shoestring butternut squash
Cucumber juices
Beetroot juices
Peeled broad beans
Everything your
kitchen needs
We have over 2,000 kinds of fruits, vegetables, dairy, prepared, frozen, puree and dry foods.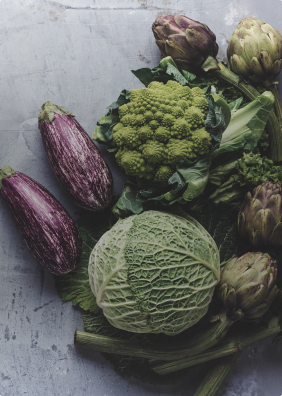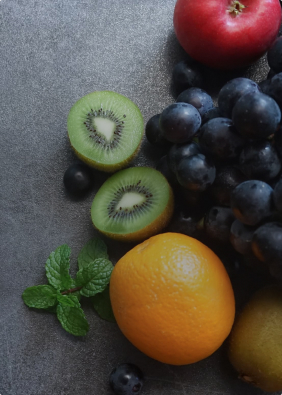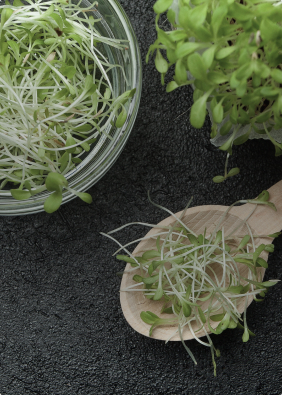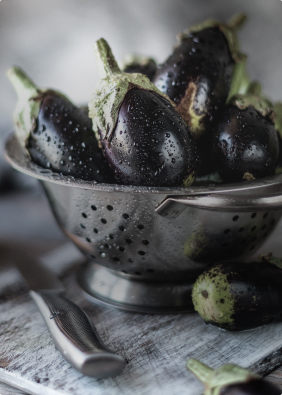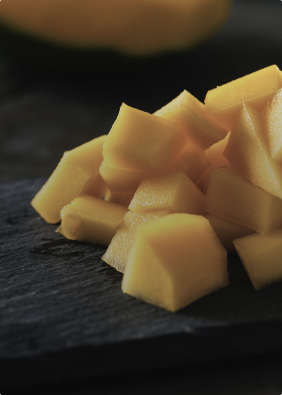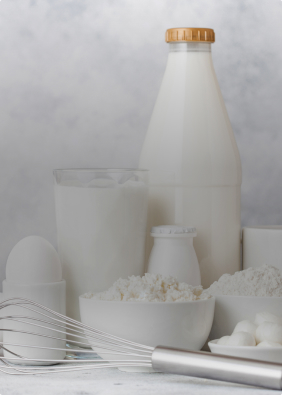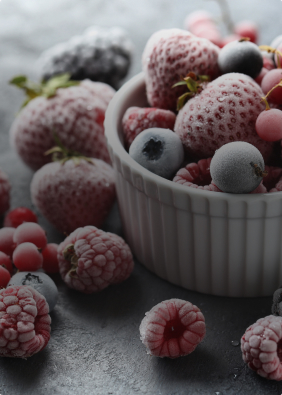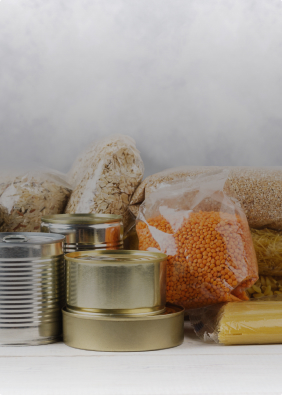 Accreditations
we're proud to display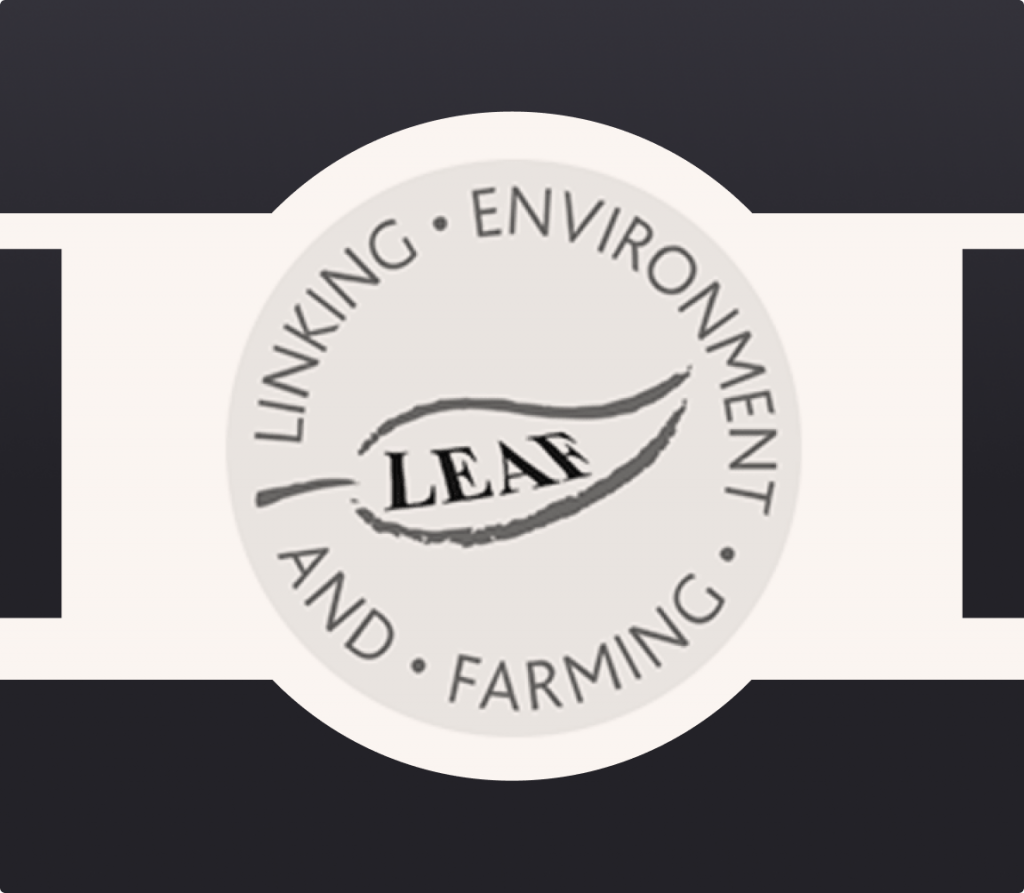 LEAF
Food grown sus­tain­ably with care for
the envi­ron­ment.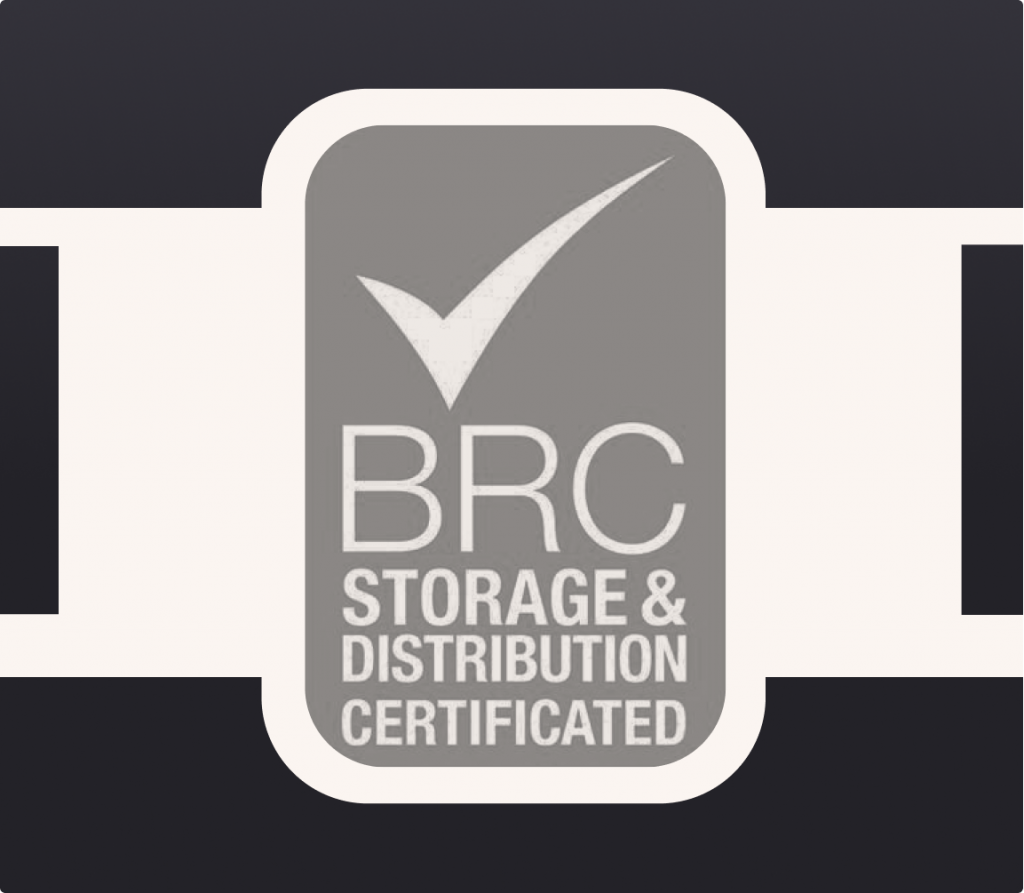 BRC
We have a AA grading for storage and distribution.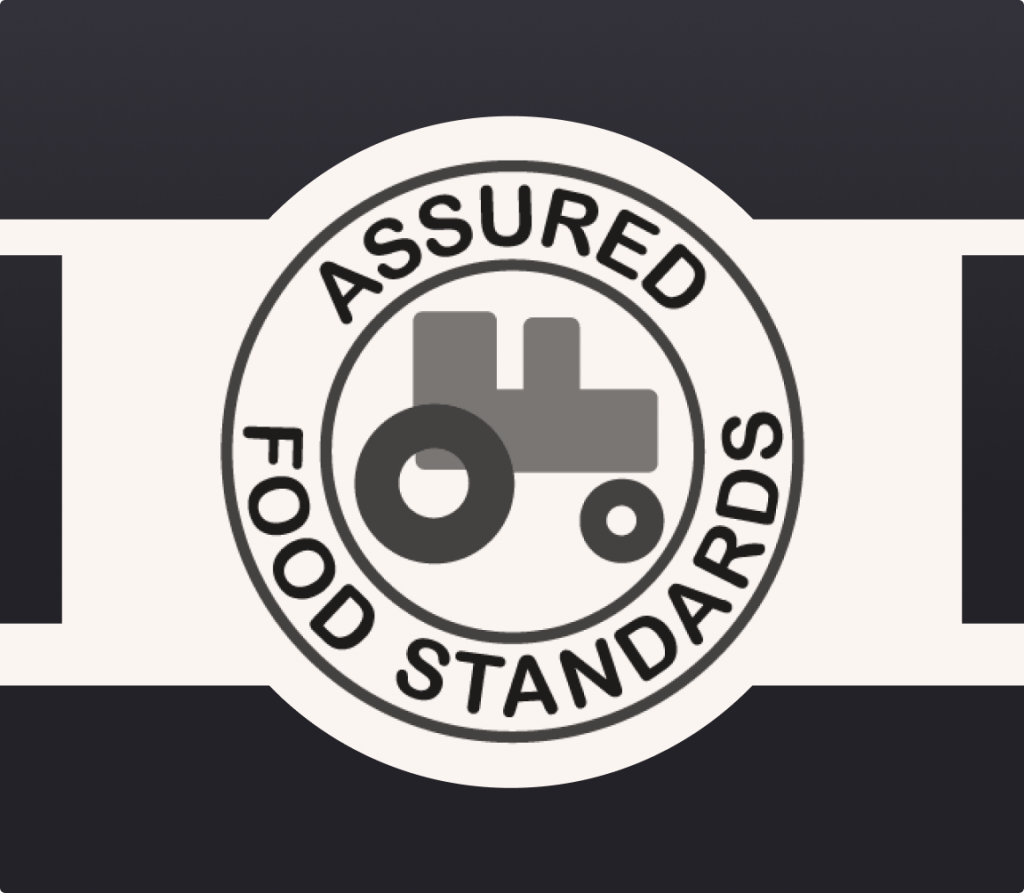 Red Tractor
Produce that's fully traceable and
farmed to UK standards.