Back to produce
Fruits
Fruit is our buyers' favourite category, and our suppliers know we have high standards.
The look is important, but fruit has to smell and taste better than it looks.
That's why we handpick and taste every fruit before we buy.
The raw numbers
of FRUITS
Just how much fruit comes through our warehouse each year?
Take a look.
220 Different kinds of fruit*
1,460,000 Bananas*
70 TONNES of grapes*
834,000 Satsumas*
*approx. quanitites per year
Unusual fruits
we source
Looking for something different?
Here's a look at some of our more unusual selections:
Shaved coconuts
Golden dragon fruit
Fraise de Bois
Jackfruit
Seville oranges
Bubblegum strawberries
Golden raspberries
Tiger tomatoes
Kaki fruit
Marjorie plums
The A to Z of
fruits
Want to learn more about a specific fruit County Supplies has in stock?
Head to our Inventory page to find your produce.
See Inventory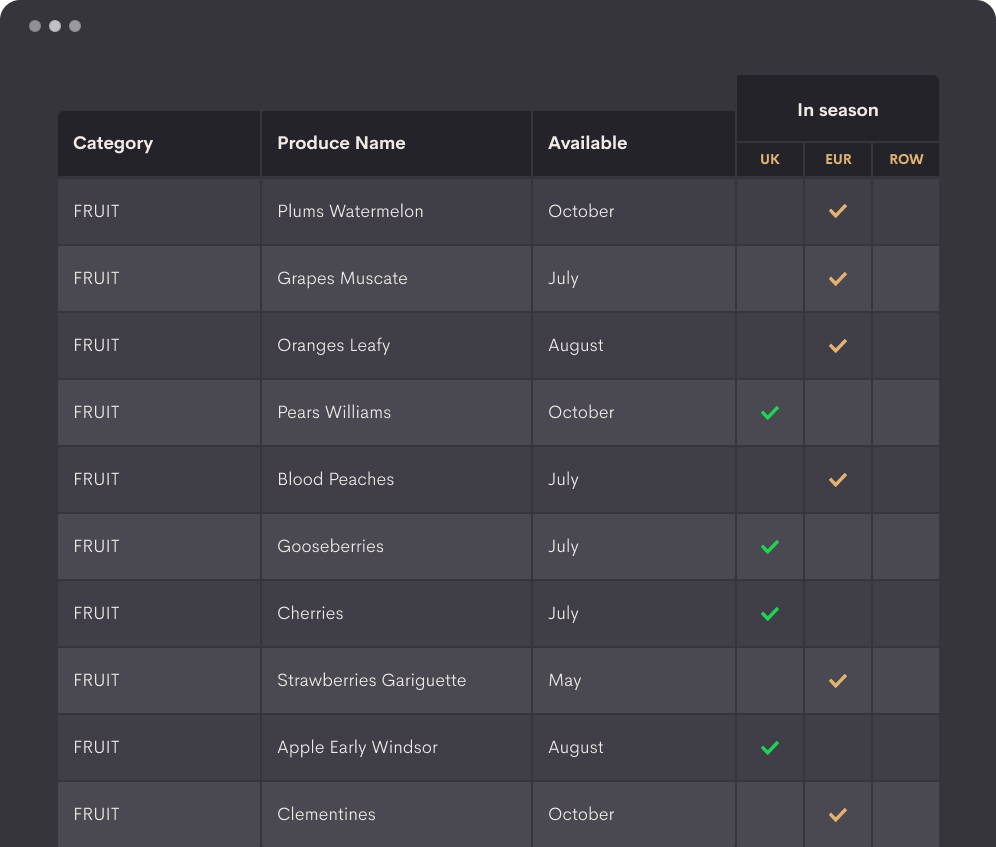 Everything your
kitchen needs
We have over 2,000 kinds of fruits, vegetables, dairy, prepared, frozen, puree and dry foods.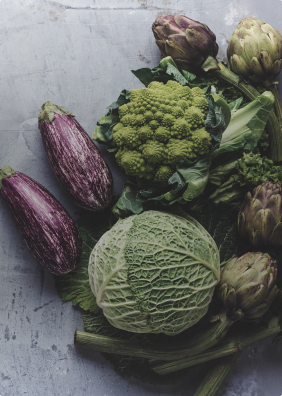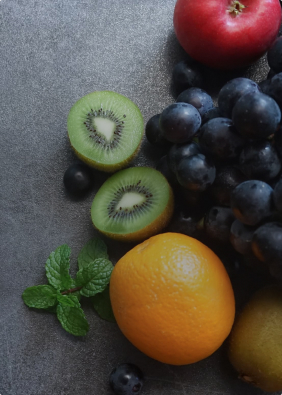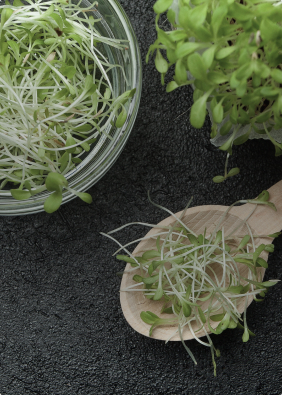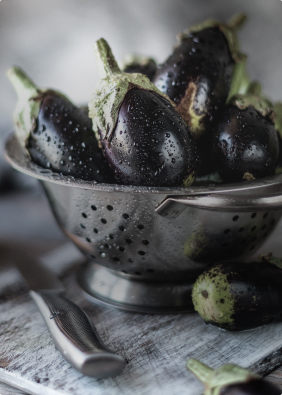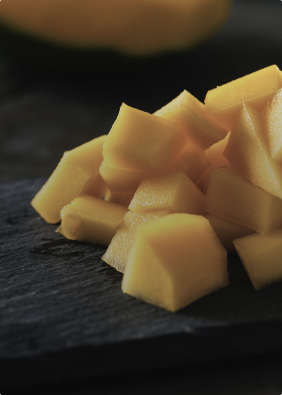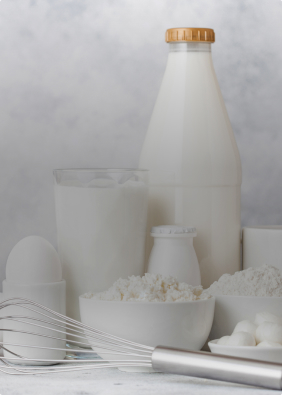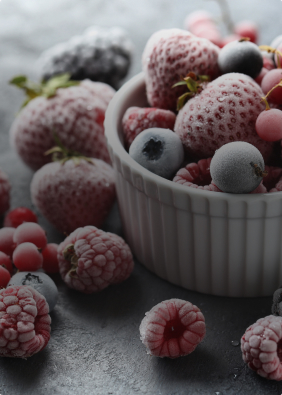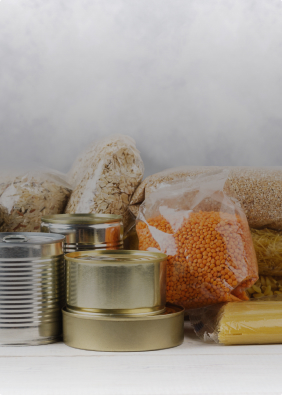 Accreditations
we're proud to display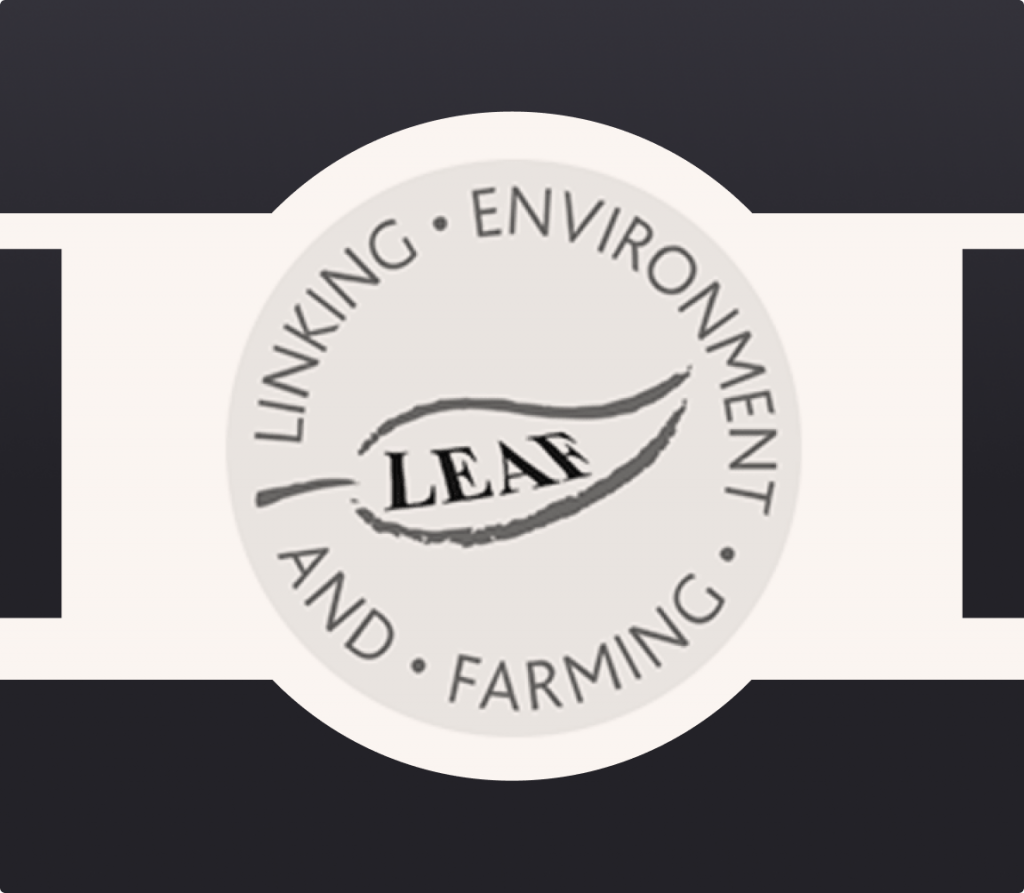 LEAF
Food grown sus­tain­ably with care for
the envi­ron­ment.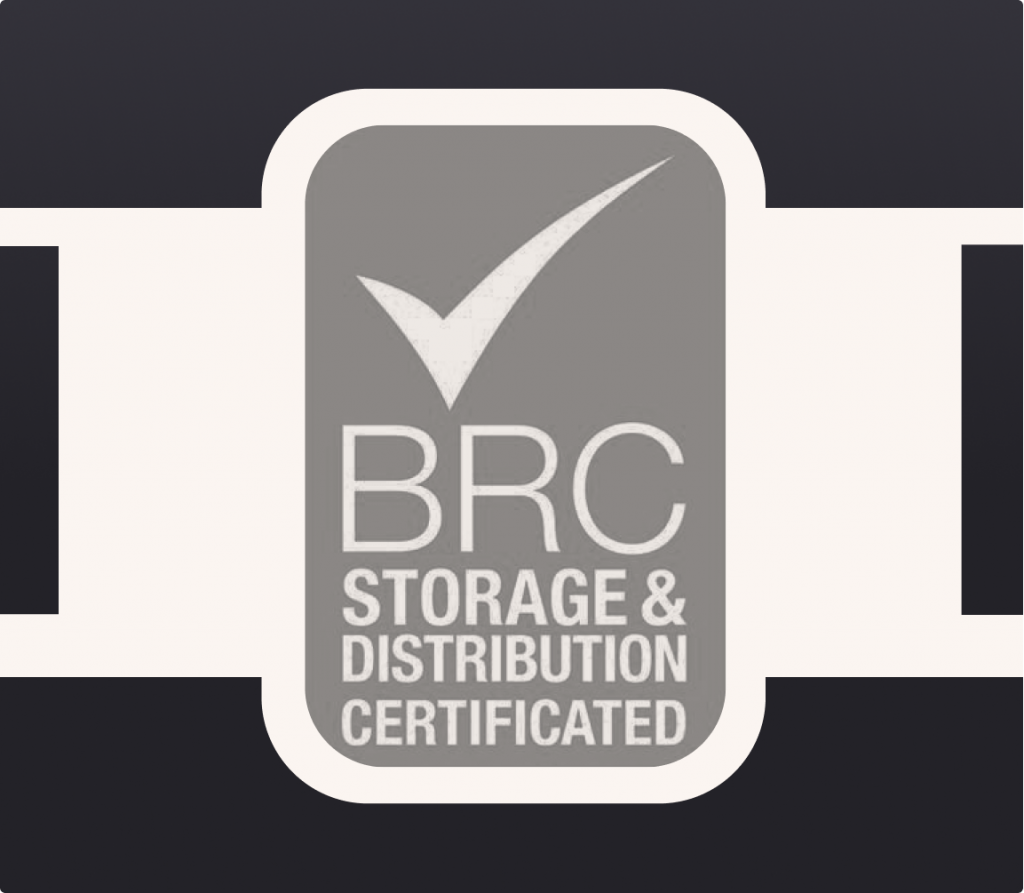 BRC
We have a AA grading for storage and distribution.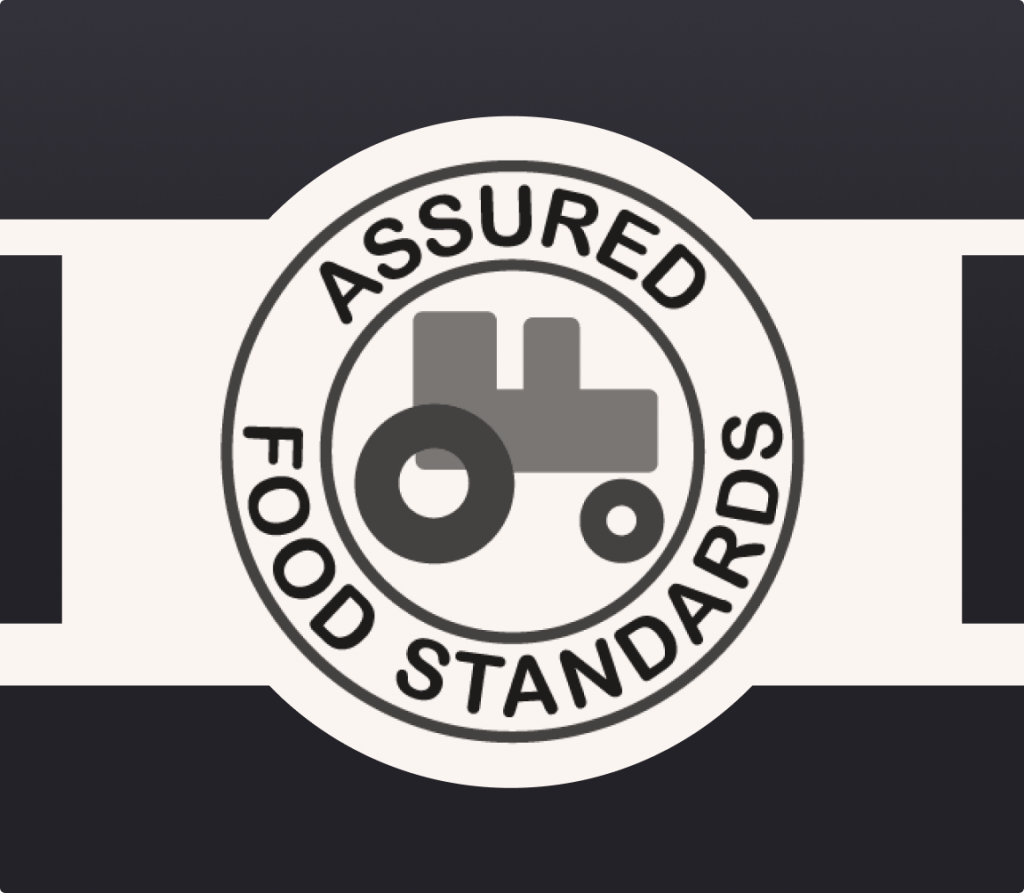 Red Tractor
Produce that's fully traceable and
farmed to UK standards.