Back to produce
Dairy
From a wide range of English and European cheeses to British milks, butters, and creams, our
range of dairy is an extension of our produce list.
We source English and European soft, blue, aged, hard and flavoured cheeses.
Reach out to us for a full product list.
The raw numbers
of Dairy
Just how much dairy comes through our warehouse each year?
Take a look.
170 kinds of dairy products*
60 types of cheese*
30 kinds of yoghurts*
20 varieties of milk*
*approx. quanitites per year
Unusual dairy
we source
Looking for something different?
Here's a look at some of our more unusual selections:
Lancashire bomber
German smoked cheese log
Pink paneer
Tunworth cheese
Vegan feta
Flax milk
Macadamia milk
Lescure butter
Lactofree milk
vegan mozzarella
Everything your
kitchen needs
We have over 2,000 kinds of fruits, vegetables, dairy, prepared, frozen, puree and dry foods.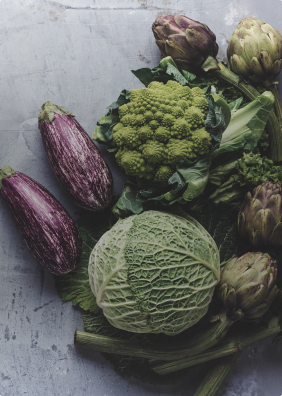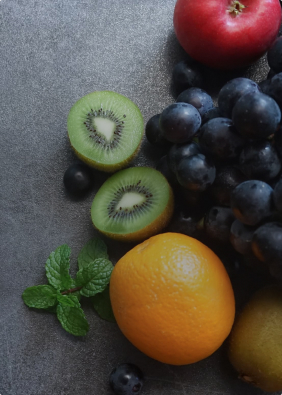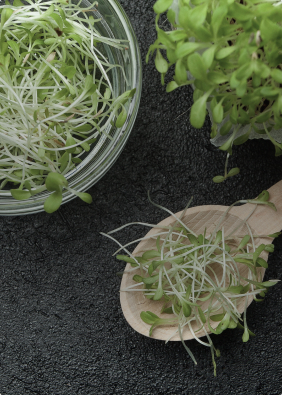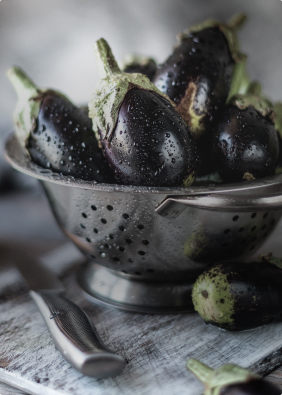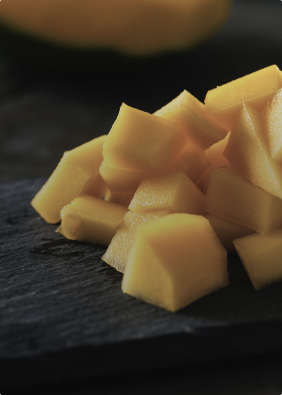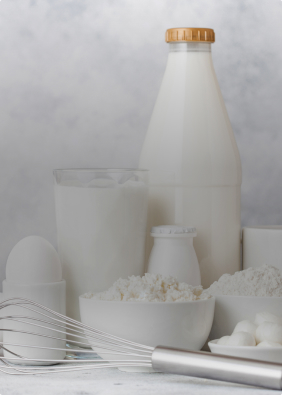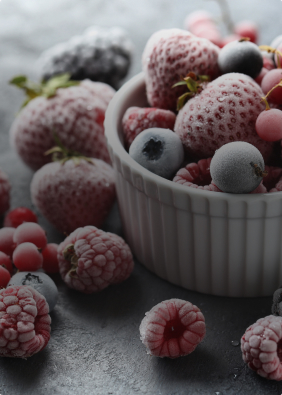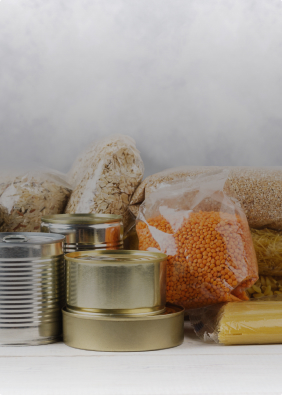 Accreditations
we're proud to display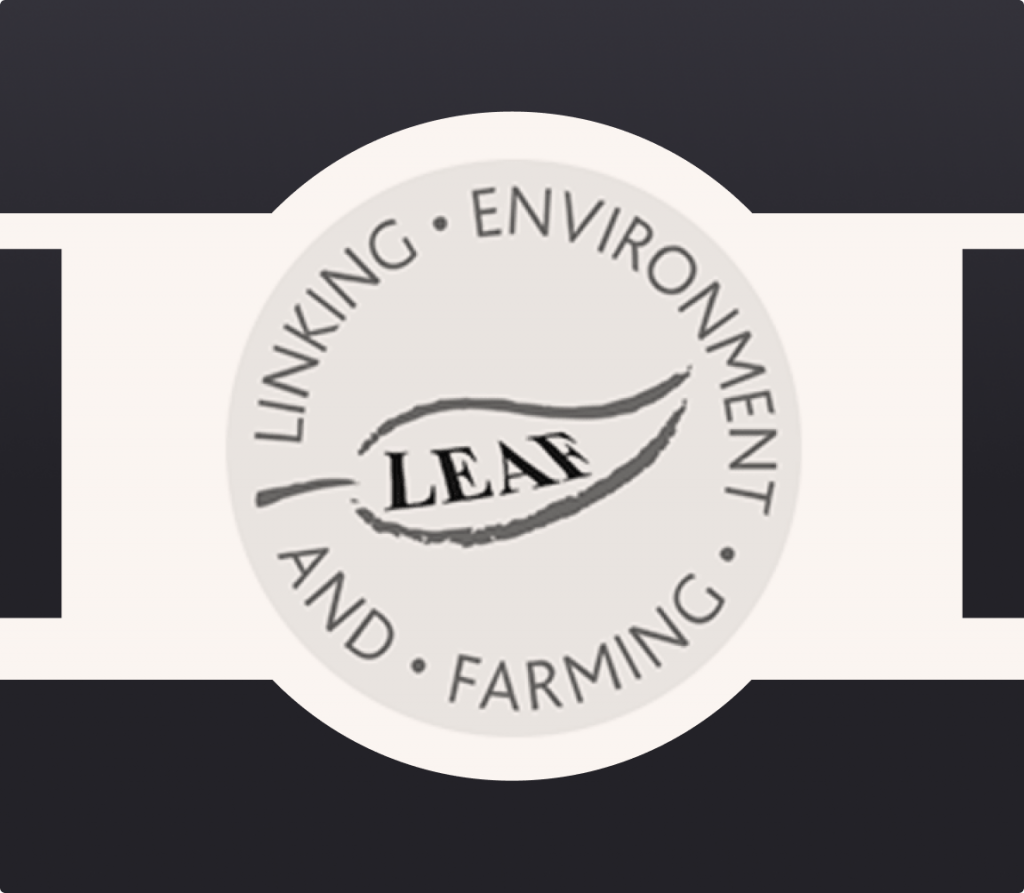 LEAF
Food grown sus­tain­ably with care for
the envi­ron­ment.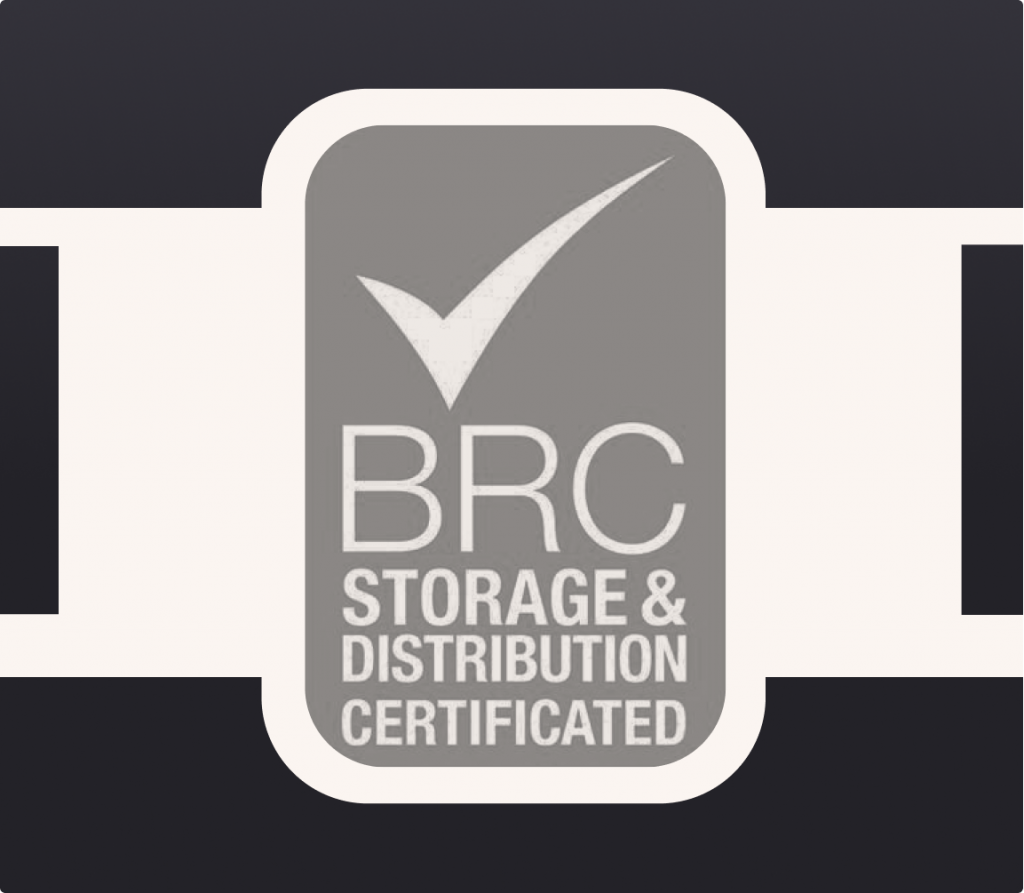 BRC
We have a AA grading for storage and distribution.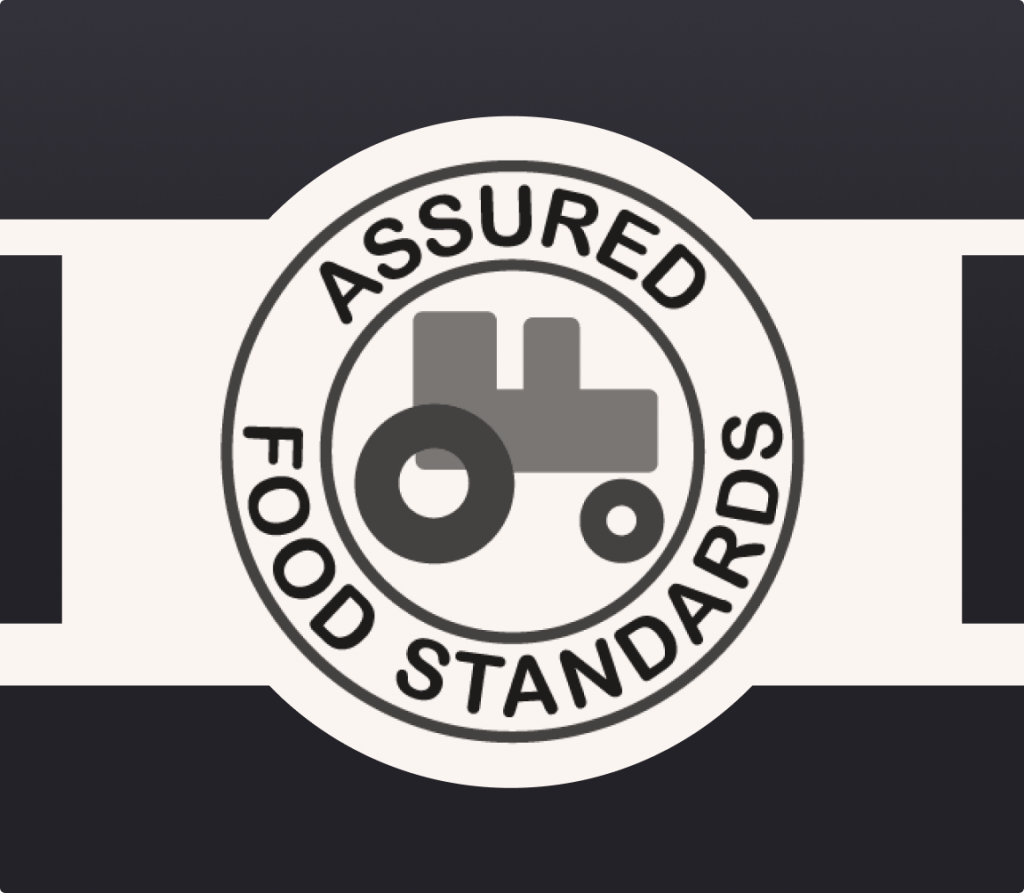 Red Tractor
Produce that's fully traceable and
farmed to UK standards.