Back to produce
Dry Goods
Spices, gelatine, oils, pastes, grains, olives, and more — our "Aladdin's cave" features over 274 products and growing. We provide a one-stop shop that chefs can trust as we understand what they need.
The raw numbers
of Dry Goods
Just how much dry goods come through our warehouse each year?
Take a look.
274 kinds of dried food*
22,000 litres of oil*
240 KG of sun blushed tomatoes*
*approx. quanitites per year
Unusual Dry Goods
we source
Looking for something different?
Here's a look at some of our more unusual selections:
Gelatine
capers
cinnamon sticks
olive oil
olives
vanilla pods
quinoa
lentils
saffron
star anise
Everything your
kitchen needs
We have over 2,000 kinds of fruits, vegetables, dairy, prepared, frozen, puree and dry foods.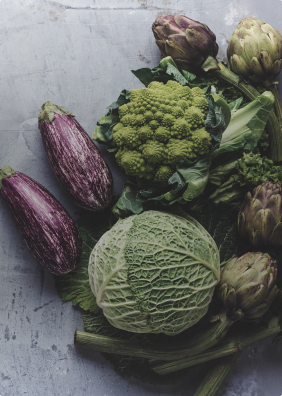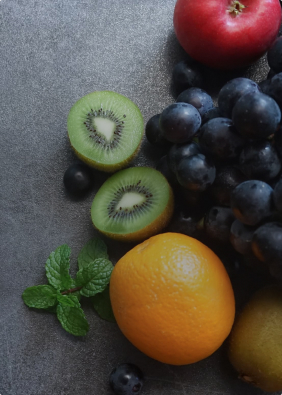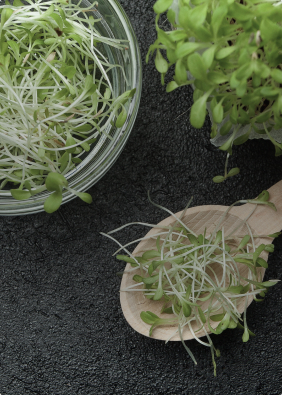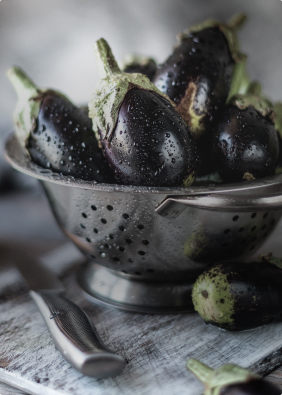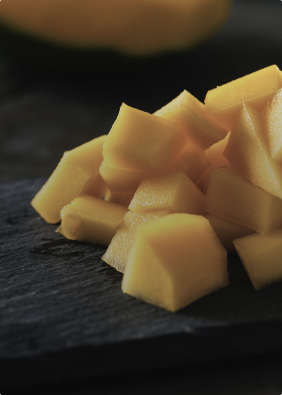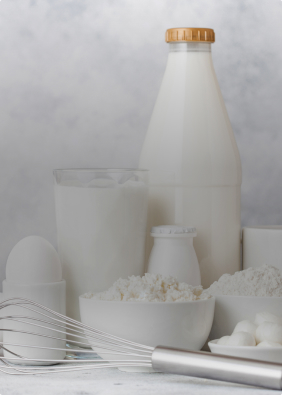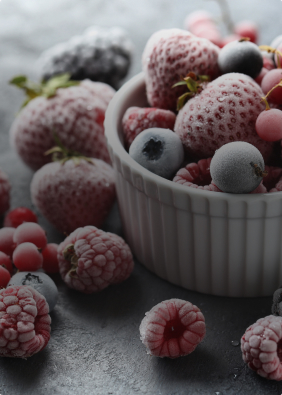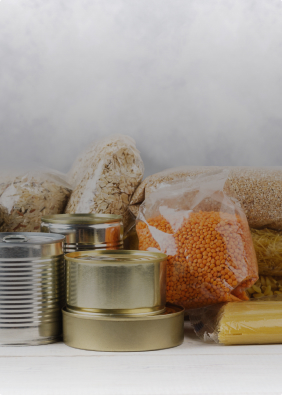 Accreditations
we're proud to display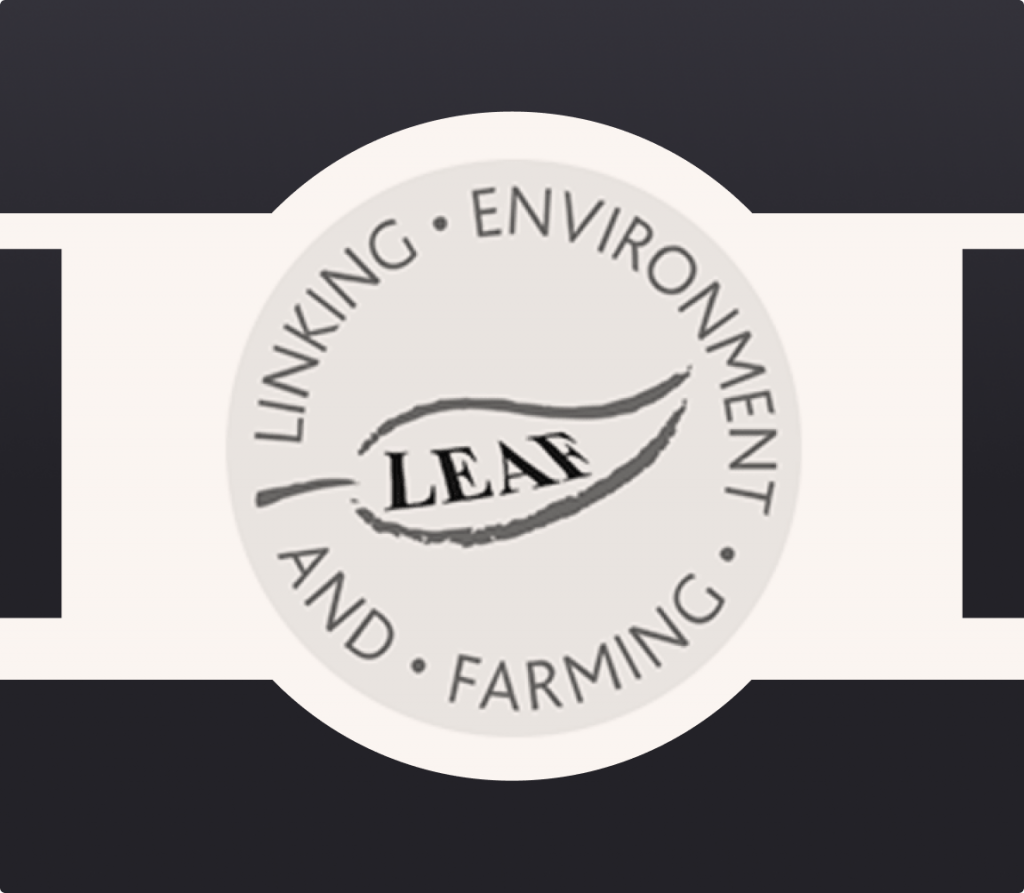 LEAF
Food grown sus­tain­ably with care for
the envi­ron­ment.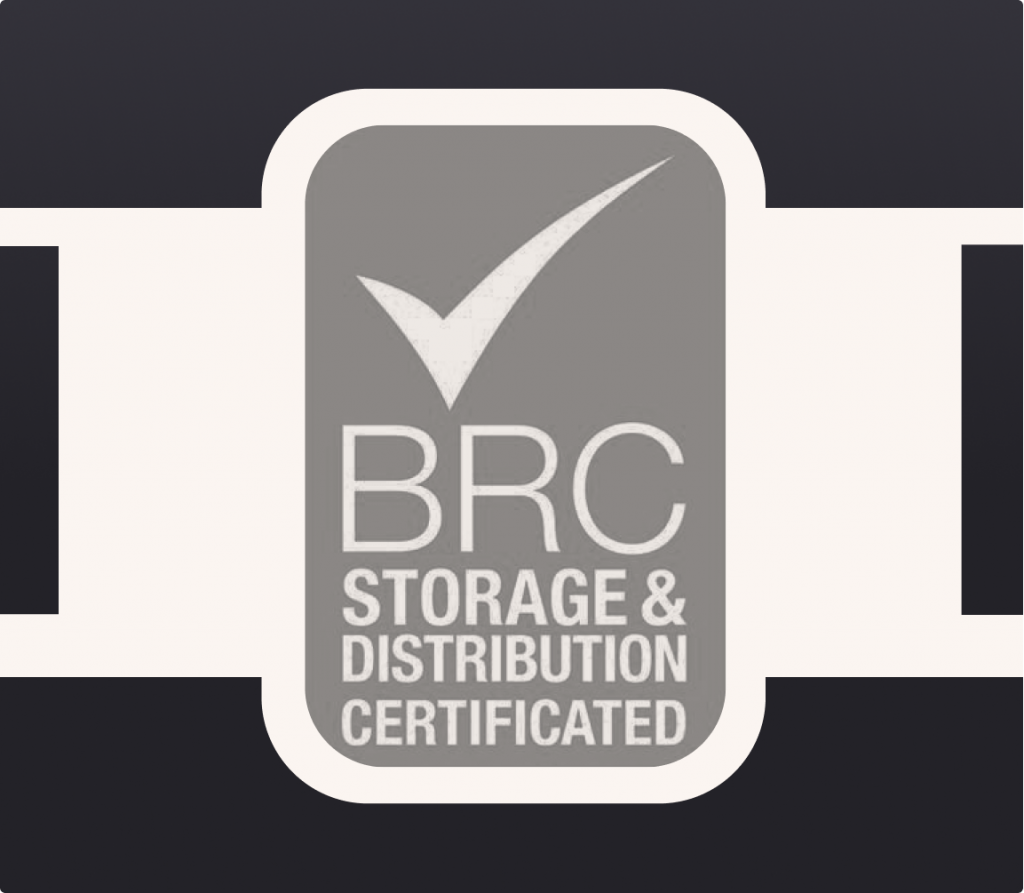 BRC
We have a AA grading for storage and distribution.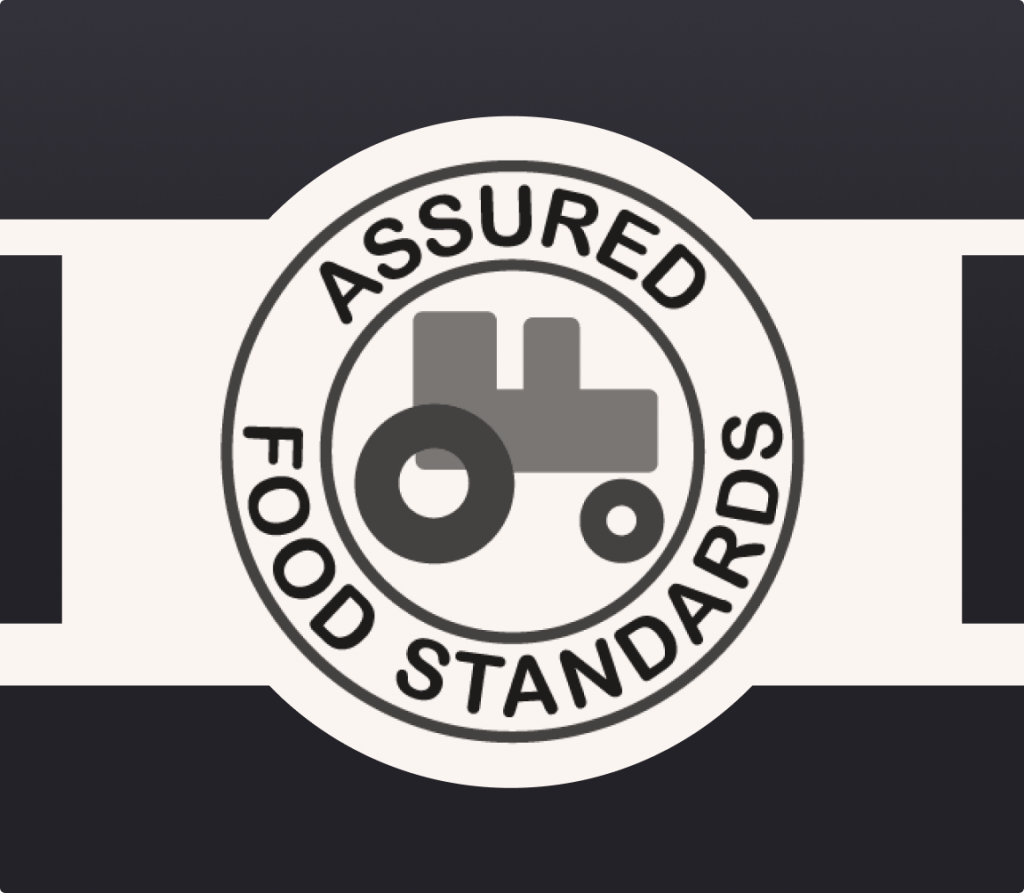 Red Tractor
Produce that's fully traceable and
farmed to UK standards.